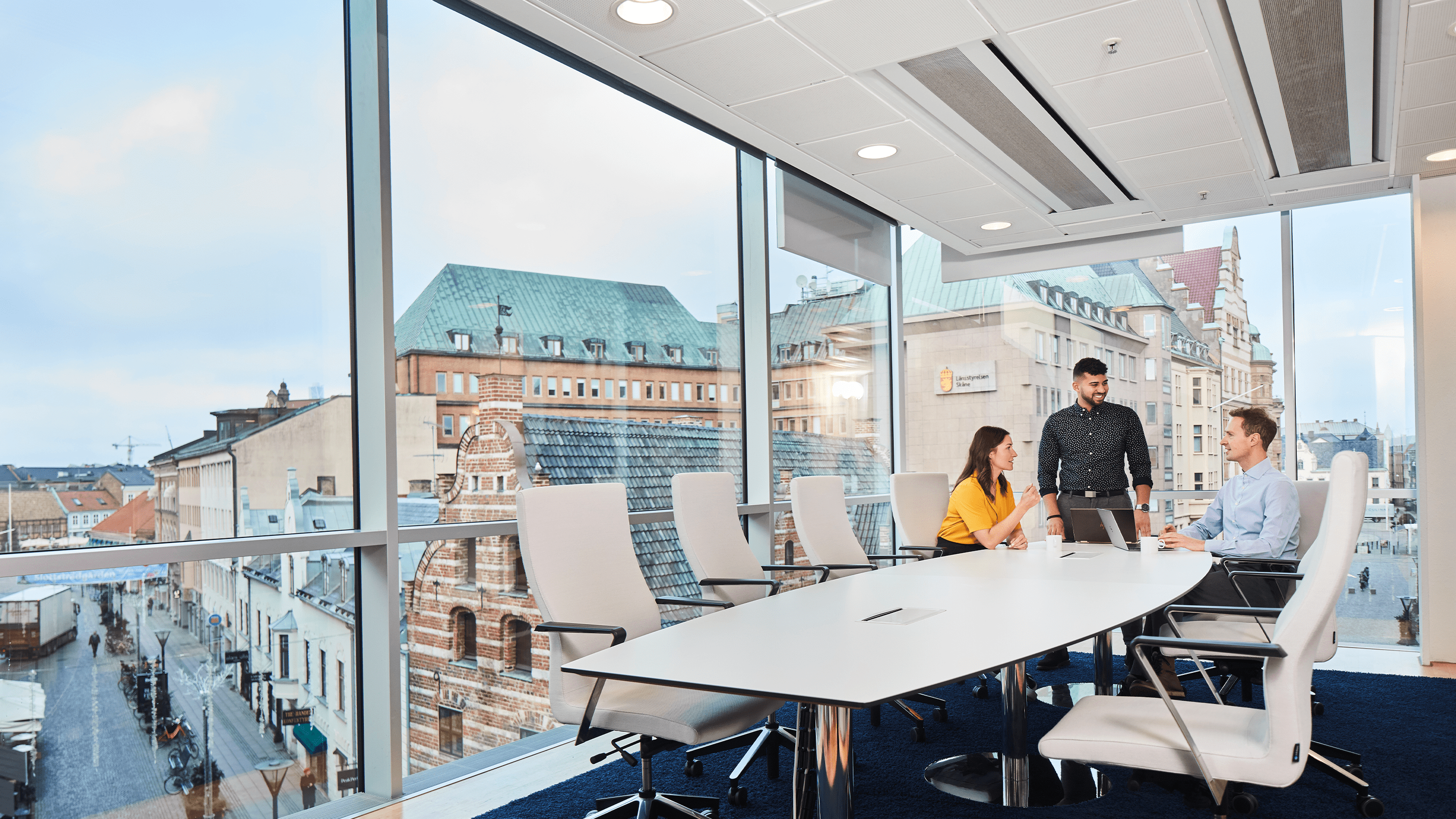 Fresh air indoors
We are driven by creating healthy and comfortable indoor environments. We do this by providing complete sustainable indoor climate solutions and individual high quality ventilation products.
Ventilation systems
4 Build a Passive House, create an active home

5 We're taking the shine off!
By simplifying in every stage, we make it easier to build sustainably because it is human nature to build. We develop products with the environment in mind and invent solutions that meet the need for comfort, simplicity and energy efficiency. We do this so that you can continue building with a clear conscience – not only today, but also tomorrow.
Simulate your product selections
With the help of our quick selection tool, LindQST, you can easily choose the right air and water borne products products, silencers and fire dampers for your project. the simulation allows you to quickly see how your product selections work.
LINDQST