Lindab are supporting Mission Christmas!
Mission Christmas aims to ensure that children living in poverty in the UK will wake up to a gift from Santa this Christmas Day.
Read more
1 Lindab are supporting Mission Christmas!

2 Discover our brand new Webshop

3 Become a BPEC accredited domestic ventilation installer

4 Light, small and cost-effective

5 Calculations close to hand

6 Your home should reflect your personality

7 Adaptable commercial heat recovery unit

8 Click your way to a perfect roof

9 Build a Passive House, create an active home
By simplifying in every stage, we make it easier to build sustainably because it is human nature to build. We develop products with the environment in mind and invent solutions that meet the need for comfort, simplicity and energy efficiency. We do this so that you can continue building with a clear conscience – not only today, but also tomorrow.
Ventilation products
A comprehensive range of ventilation system components from ducts, silencers and diffusers, to fire dampers, demand-controlled ventilation and chilled beams.
Building products
High-quality sheet metal roofing for professionals and novices alike and the industry-leading complete rainwater system in steel or copper.
Lindab webshop
Save time for the good things in life. Order at your convenience, any time, anywhere using the Lindab webshop. Check prices, view quotes and access account documents 24/7. What's more you'll receive an extra 2.5% discount.
Log in and then go to the product pages to start shopping.
Simulate your product selections
With the help of our quick selection tool, LindQST, you can easily choose the right air and water borne products products, silencers and fire dampers for your project. the simulation allows you to quickly see how your product selections work.
LINDQST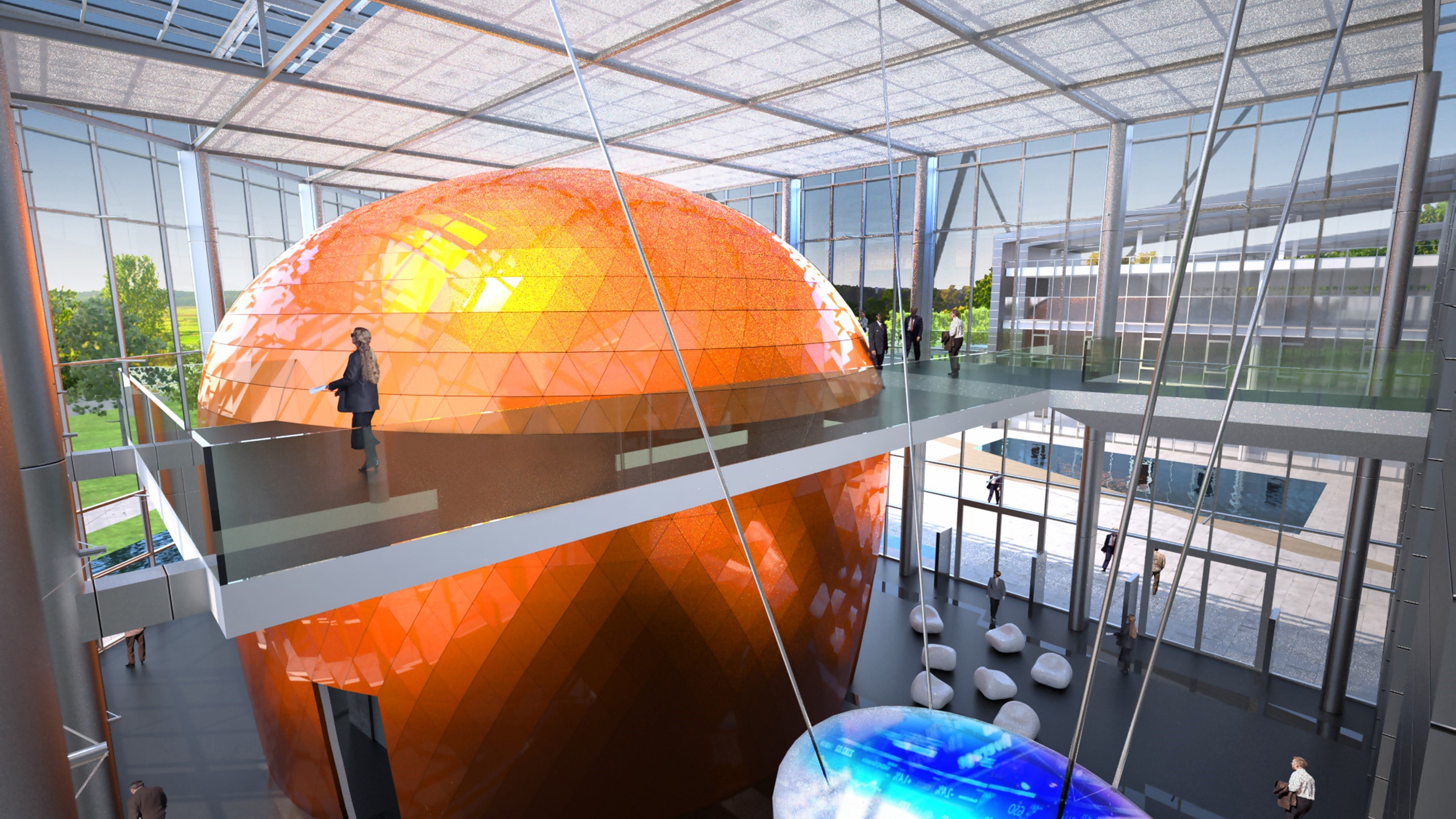 Solutions make it easier to build for the future
By bringing the whole of our offering under one roof we can make the world a little less complex. With us as our partner you have access to our entire product offering and complete range of expertise in a smart, efficient and easily accessible way. Based on your needs, we help you to package a tailored solution that simplifies the construction of sustainable buildings.
For a better climate
Watch a short film about Lindab's plan for a better climate. We want to contribute to tomorrow's indoor climate. We also want to contribute to a better climate for our planet.
Do you want to talk to an expert?
Our friendly and knowledgeable team is here to answer your questions. Do not hesitate to call.