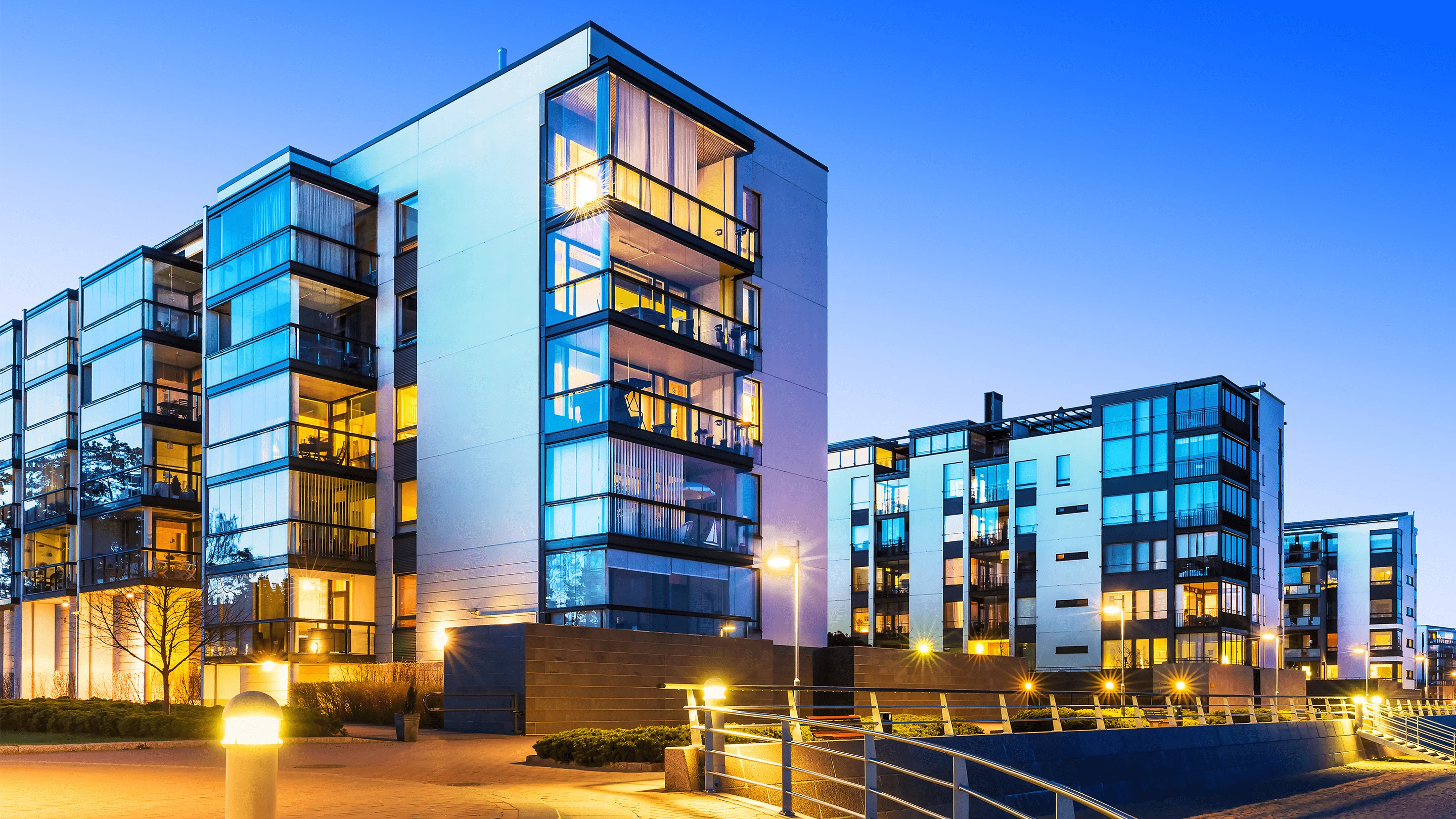 Solutions for your home
Lindab can provide a wide range of solutions for domestic properties including residential ventilation, rainwater drainage systems and steel roofing solutions.
Residential Ventilation
Every day we breathe in about 20,000 litres of air. A good indoor climate in the home is therefore a prerequisite for people to feel good in their homes. Changing living habits also increase the need for better air and more convenience. Intelligent houses that make their own smart decisions and needs-driven indoor climate solutions that meet these needs, but also fulfill an important function in the environmental transition.