Spiral ducting & fittings
Spiral tube with a wide range of standard, push-fit or pre-insulated fittings.
Select from a Eurovent classified Safe system, pre-insulated ISOL system or standard Vent systems to provide a complete solution for the transport of air and particles.
We could not find any items matching your filter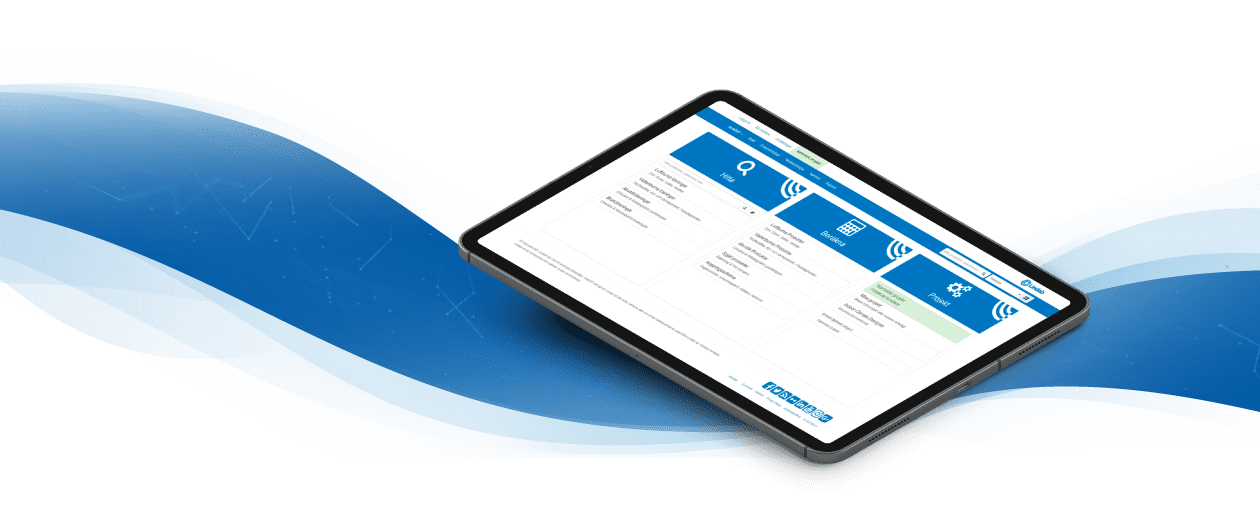 LindQST - Your online tool
With the LindQST selection software, you can select and configure solutions to ensure the best performance at the lowest operating cost. It is easy to find products, documentation and relevant information, and you can save your ongoing projects and finish the calculations when it suits you best.
LINDQST
Do you want to talk to an expert?
Our friendly and knowledgeable team is here to answer your questions. Do not hesitate to call.