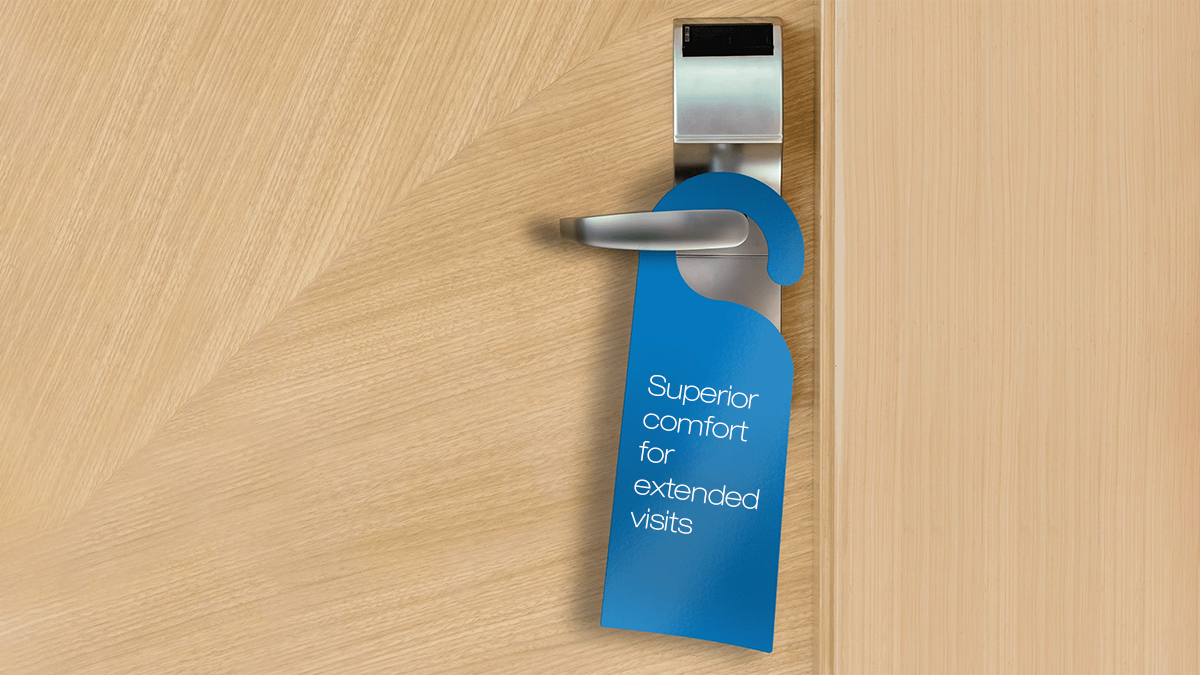 Optimal comfort
Hotel guests expect optimal comfort when checking into their hotel room.
Hotel solutions
The most important economic figure in the hotel industry is the occupancy rate. Of course, the occupancy rate is directly dependent on the comfort of the guest. Some very important well-being requirements are fresh air and that it is quiet and pleasant in the room. The ventilation solution must meet, and ideally exceed the requirements of the guest.
Simulate your product selections
With the help of our quick selection tool, LindQST, you can easily choose the right air and water borne products products, silencers and fire dampers for your project. the simulation allows you to quickly see how your product selections work.
LINDQST