Roof flashings
Dektite roof flashings including soaker flashings, Ezi seal, Seldek aluminium flashings, strip flashings and fixing kits.
The range of Dektite pipe flashings consists of flashings for metal, plastic, glass, tile and slate roofs, making virtually any penetration through any roof type watertight.
The DEKS ranges are your first choice for a purpose made, watertight, lead-free flashing solution. Products are made to the highest standard, fully tested and each unit is hand inspected before leaving the factory.
Made from quality EPDM Rubber or Silicone, Dektites can be used on temperatures from -50° up to 200° (or 250° intermittently), are highly UV resistant and are quick and easy to install. Dektites are used every day to seal penetrations from 5mm to 760mm, on both domestic and commercial buildings.
We could not find any items matching your filter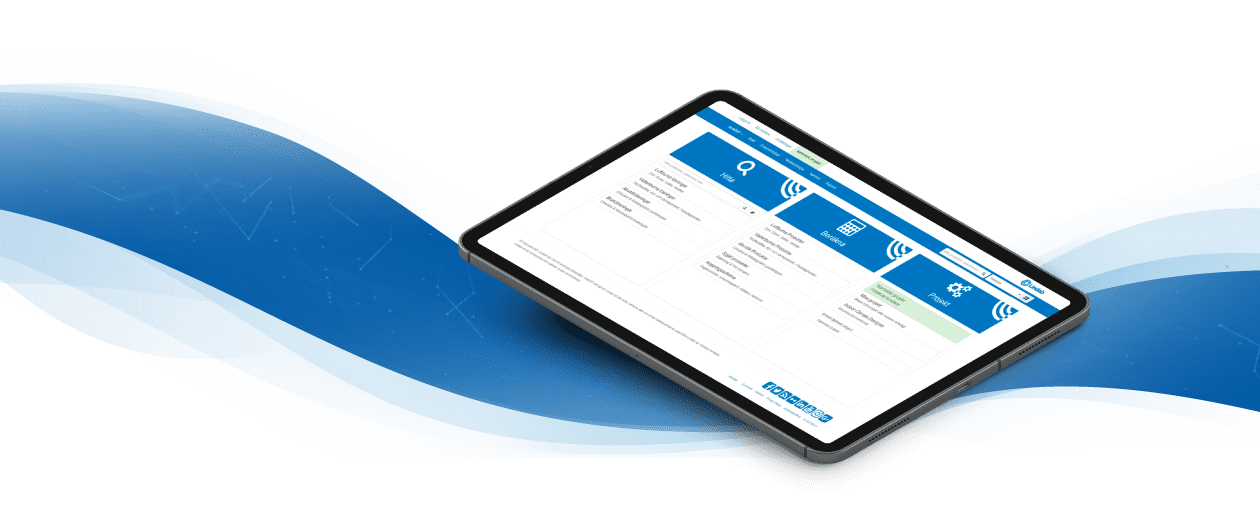 LindQST - Your online tool
With the LindQST selection software, you can select and configure solutions to ensure the best performance at the lowest operating cost. It is easy to find products, documentation and relevant information, and you can save your ongoing projects and finish the calculations when it suits you best.
LINDQST
Can't find what you're looking for?
Our friendly and knowledgeable team is here to answer your questions. Do not hesitate to call.