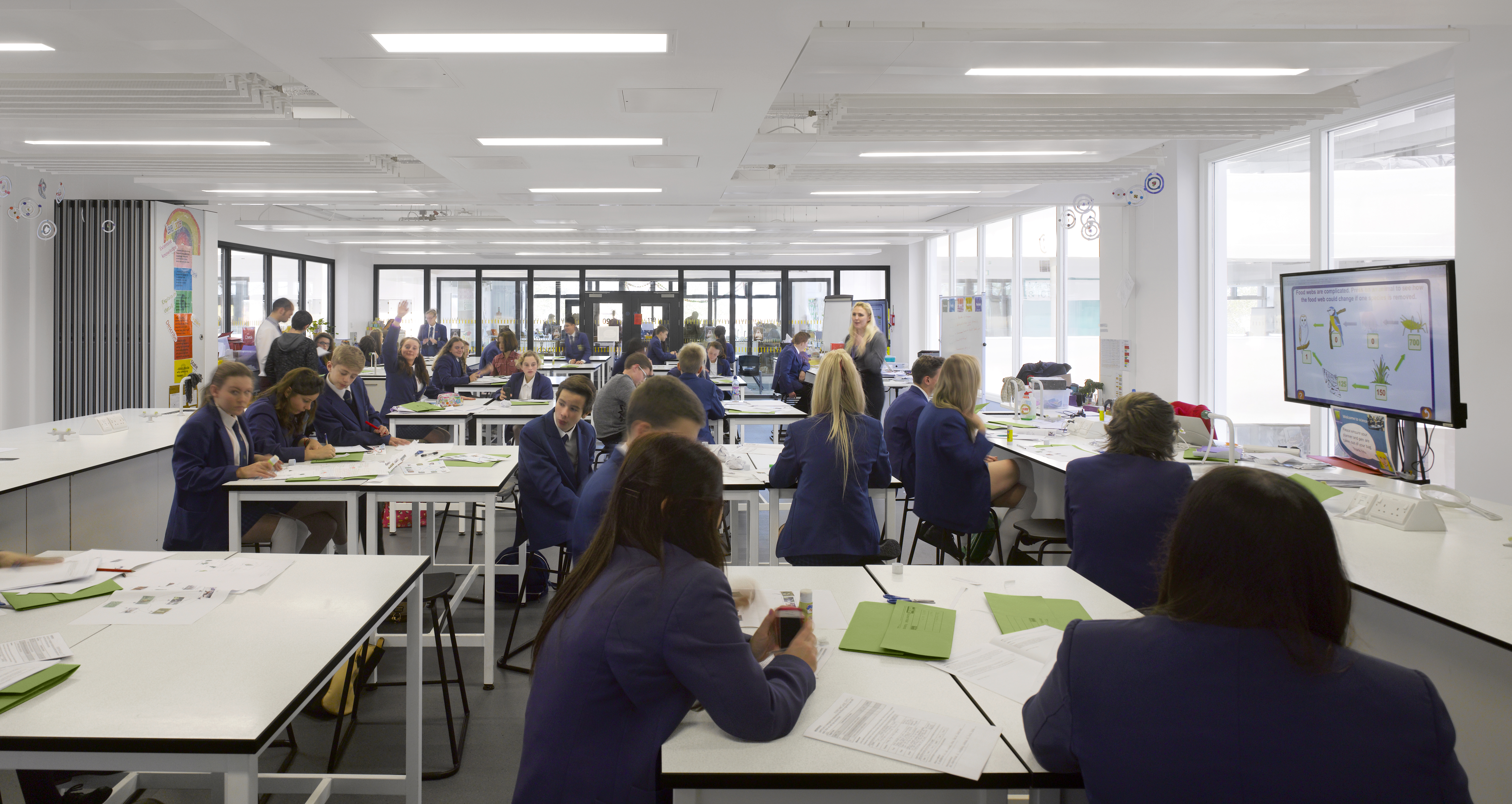 Ventilation for learning
There are clear correlations between good indoor climate, well-being and performance. Lindab helps you find the right solution for your school building.
Schools and ventilation
Air flow, air quality, temperature and noise level are factors that affect our performance in a school environment. There is also a correlation between air turnover and sick leave. In other words, a good indoor climate in schools is of great importance for productivity, comfort and, above all, the well-being of children and young people.