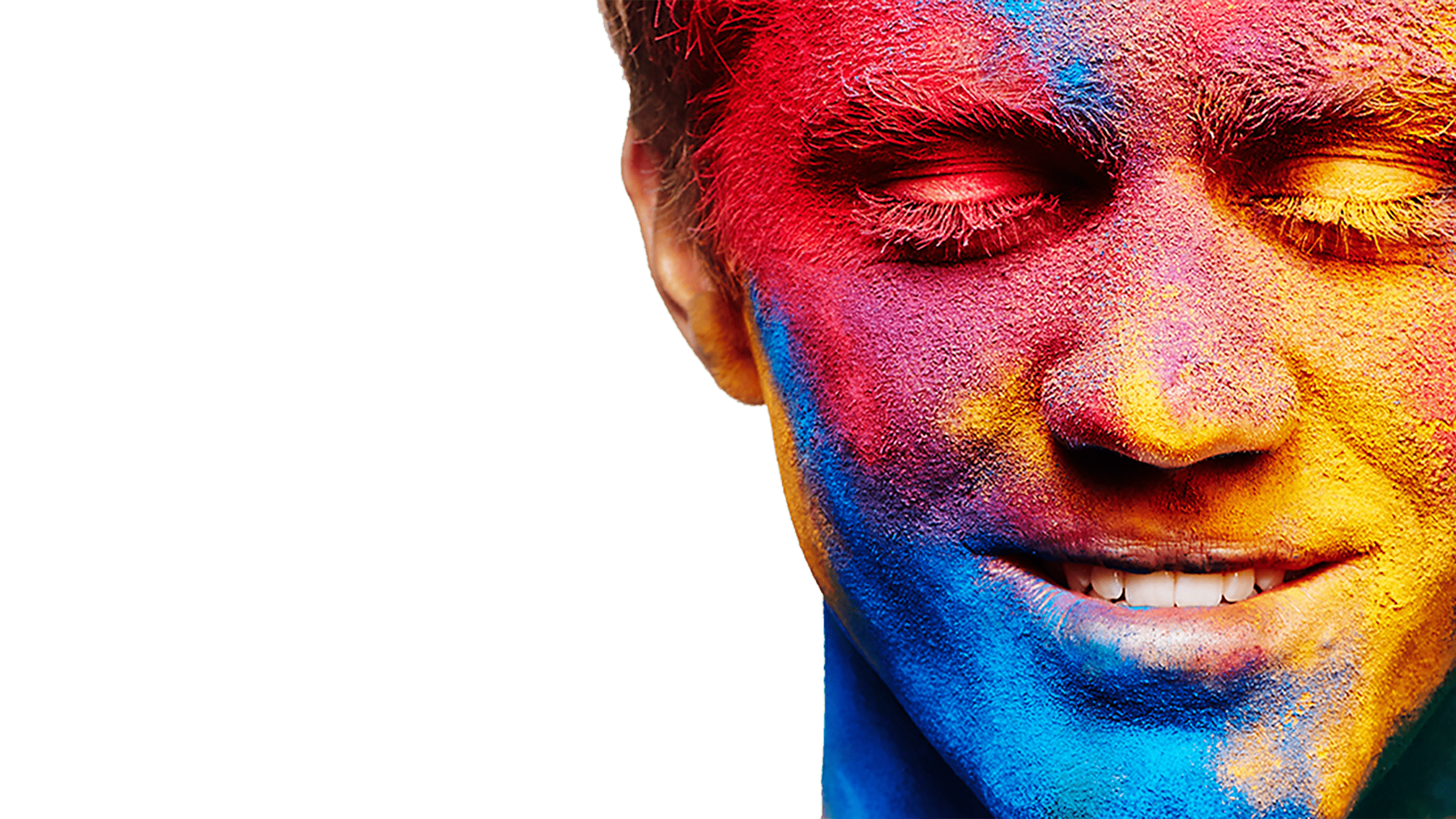 Our colours
Lindab building products are available in a wide range of colours. Find a great look for a classic or contemporary property is easy! Either discreetly complement the overall colour scheme of the house, or boldly create accents of colour. There is a colour and finish to suit any project.
Colours may vary from actual. RAL can vary between different paint systems and should only be seen as a guideline. Swatch colour samples can be ordered to demonstrate the true colour.
Unpainted finishes
Naked metal options provide a uniquely attractive organic aesthetic which will weather and adjust to the environment.
Your home should reflect your personality
Discover which colours represent you
Choosing your colour
Stuck with which colour to choose? Want a better representation of the colour? Order a free sheet metal swatch colour sample today!
Design expertise
With the help of our technical team and experienced advisors, we can offer you expert knowledge that ensures that your project gets the right conditions. We help you create yours designs and calculate sizes to come up with the best solution together.