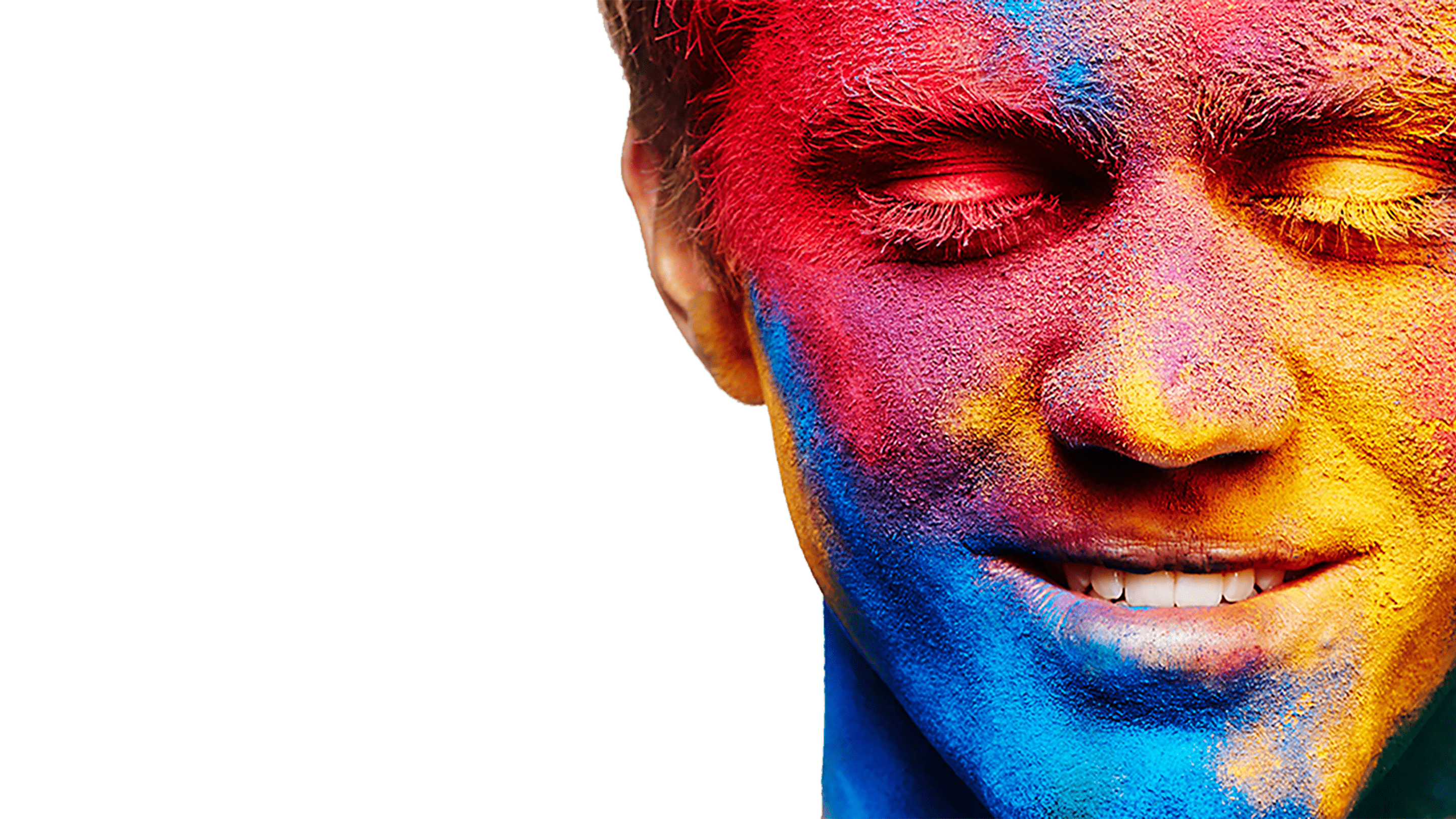 Our colours
Lindab building products are available in a wide range of colours. Find a great look for a classic or contemporary property is easy! Either discreetly complement the overall colour scheme of the house, or boldly create accents of colour. There is a colour and finish to suit any project.
Colours may vary from actual. RAL can vary between different paint systems and should only be seen as a guideline. Swatch colour samples can be ordered to demonstrate the true colour.
Unpainted finishes
Naked metal options provide a uniquely attractive organic aesthetic which will weather and adjust to the environment.