The right fastener for the job
Secure and safe fastening solutions for roofing projects
Unite fasteners
Part of the Lindab Group, Unite offers an industry-leading range of screws, bolts/nuts, blind rivets – as well as a number of supplementary fastening components and accessories – for steel builders and constructional metalwork. A screw might be one of the building's smallest components, but it certainly isn't an insignificant detail.
Fasteners are one of the most important components in a construction project. Screws, nails and rivets can mean the difference between success and failure. Our knowledge makes the difference. Choosing U-nite means choosing security and added value.
Experts in steelwork fixings
We have gradually strengthened and developed our range and have one of the market's widest and most complete selections of fasteners for steel constructional metalwork.
We expect more from our products when it comes to quality and product range. We make it easier for you to choose from our wide range of products. Finding the right fastener to simplify the construction is an absolute condition for our customers' profitability.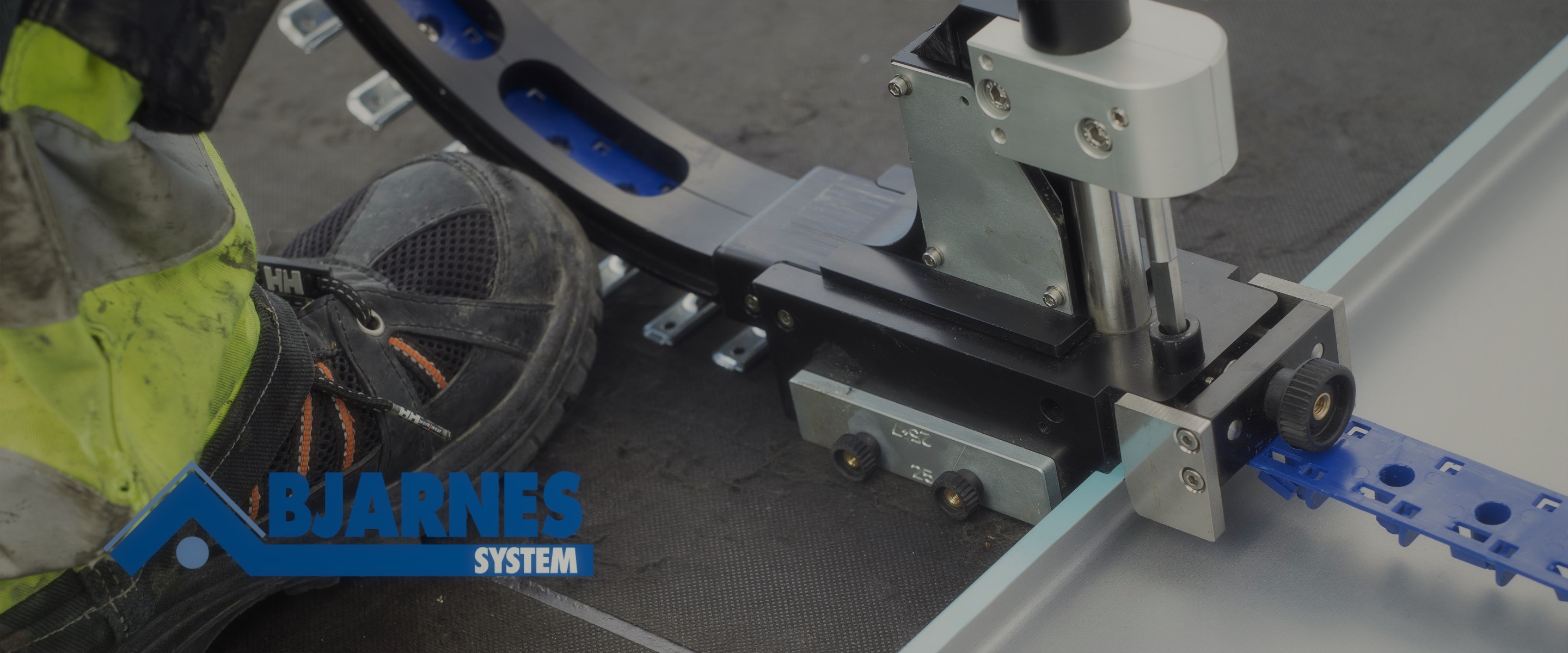 Professional clip system for standing seam roofing
Bjarnes System is a part of Unite with a unique competence within fastening of standing seam metal roofs. Bjarnes system is probably the markets most innovative force within developement of clips and tools for installation of standing seam metal roofs.
The Bjarnes clip diver, developed by metalworkers, for metal workers is an automatic feeding system for both clip and fastener for easier and more efficient installation.
Innovative fastenings for simplified building
Bjarnes system has a wide range of products and depending on substrate, height of seam, size of object, thermal movement etc you can choose between different clips and fasteners.
Fixed or sliding Krabban clips are ideal for use on insulated roofs with telescopic sleeves which provide the required compression of the insulation without risk of damage to the sheet metal.
The clip manual, design and installation guide can be used as a reference when choosing clips.
Seamline- Standing seam roofing adaptable to any roof
Through our long-standing relationship with SSAB we have developed a range of materials to ensure any roof can look impressive for many years with virtually no maintenance. A wide range of colours and finishes make it suitable for all building types.
Design expertise
With the help of our technical team and experienced advisors, we can offer you expert knowledge that ensures that your project gets the right conditions. We help you create yours designs and calculate sizes to come up with the best solution together.