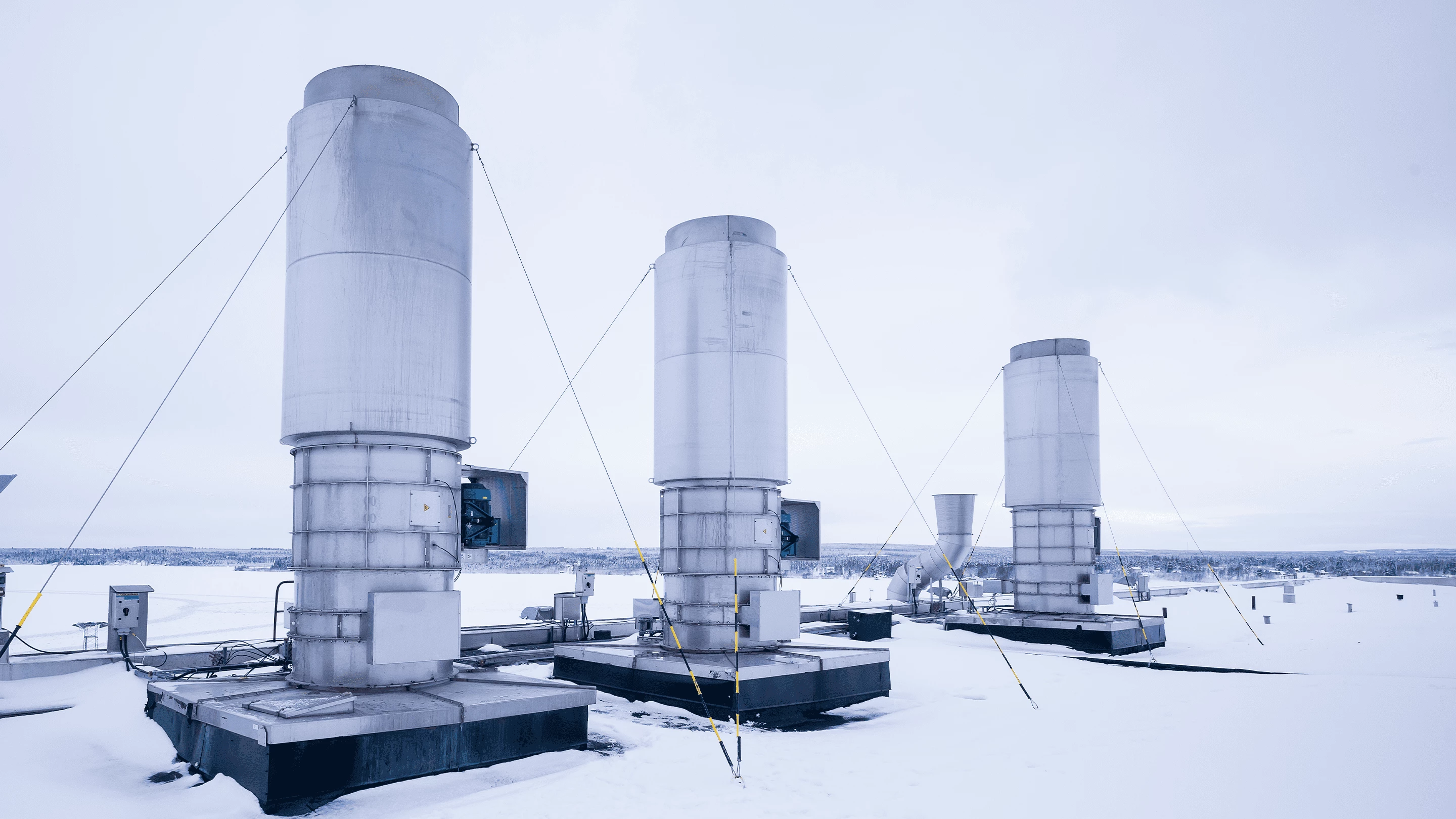 Industrial ventilation
Large industrial and logistics premises require large ventilation solutions to ensure a healthy and sustainable indoor climate.
Industrial solutions
An industrial premises is usually large and requires a ventilation solution that is efficient, dampens noise and contributes to a low energy cost with as little environmental impact as possible. All without occupying valuable space that can be used for production, for example.
Simulate your product selections
With the help of our quick selection tool, LindQST, you can easily choose the right air and water borne products products, silencers and fire dampers for your project. the simulation allows you to quickly see how your product selections work.
LINDQST