Sound attenuation
Silencers for circular or rectangular ducting with curved, flexible, corner options and loose attenuator baffles.
Good acoustics and a low noise levels are just as crucial for the indoor climate as temperature, CO2 and humidity.
Our circular attenuators consists of straight, curved and flexible silencers. Our rectangular attenuators are available as both straight silencers, corner silencers or in the form of loose attenuator baffles. The cushioning material is mineral wool or polyester.
Subcategories
We could not find any items matching your filter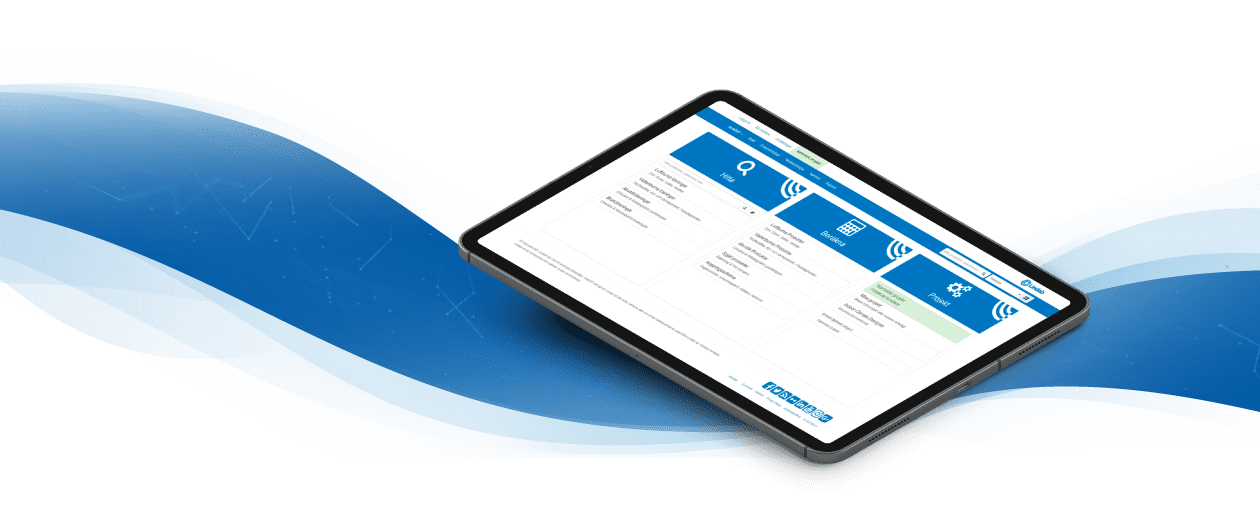 LindQST - Your online tool
With the LindQST selection software, you can select and configure solutions to ensure the best performance at the lowest operating cost. It is easy to find products, documentation and relevant information, and you can save your ongoing projects and finish the calculations when it suits you best.
LINDQST
Can we help you?
Our friendly and knowledgeable team is here to answer your questions. Do not hesitate to call.