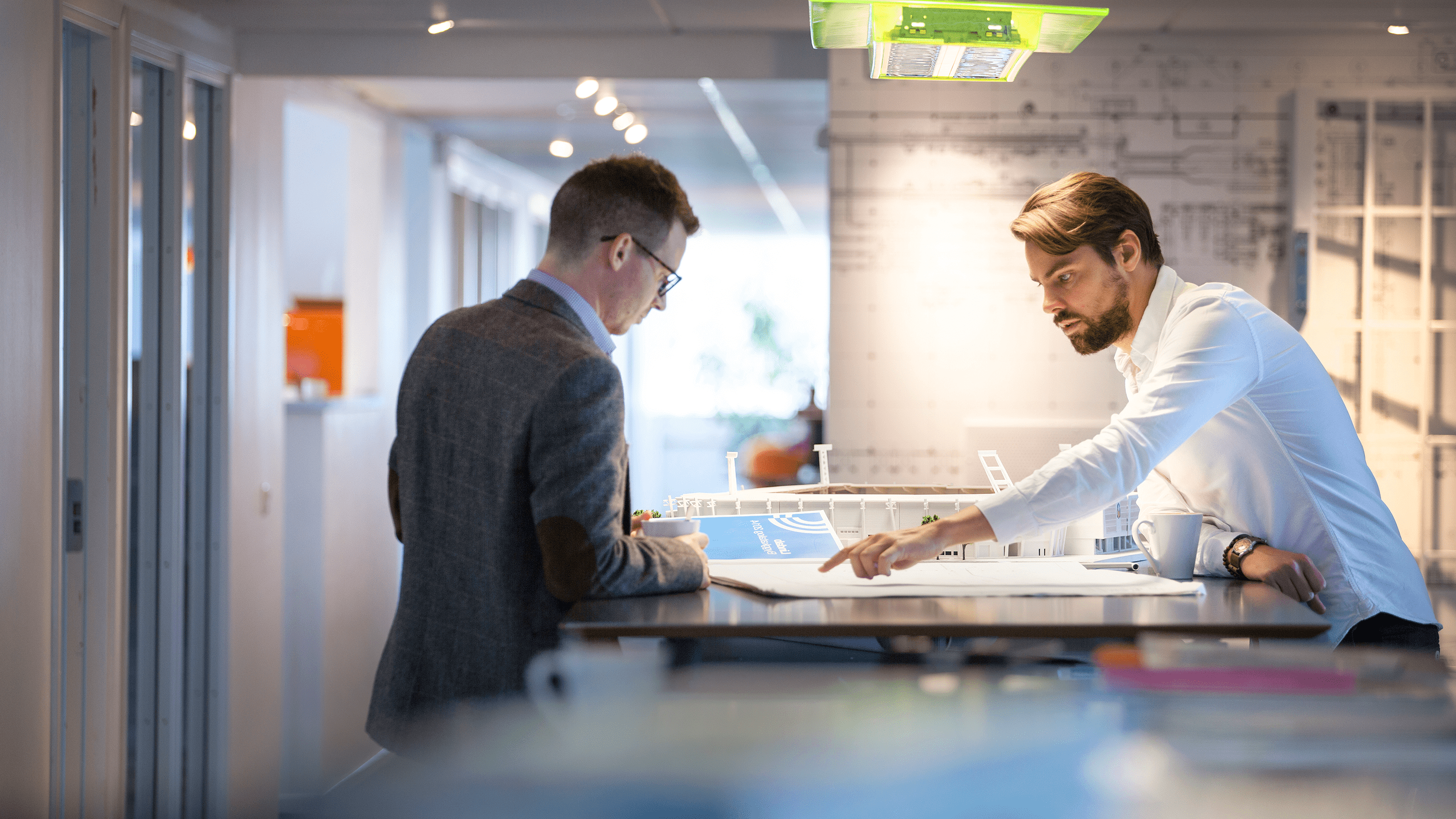 Stamp of approval
Third party assurances which give you peace of mind
Enivonmental & quality certification
Lindab is a partner to rely on, our products and solutions have a strong focus on innovation to create added value for customers and end users while at the same time contribute to more efficient use of resources. One of Lindab's goals is to offer top-quality products which helps to build top-quality buildings with comfortable environments to live, work, and play in.
BREEAM
BREEAM (Building Research Establishment's Environmental Assessment Method) is the world's longest established method of assessing, rating and certifying the sustainability of buildings. The international standard can be locally adapted.
LEED
LEED is considered to be the best known, world-wide rating system, developed and administered by the non-profit association U.S. Green Building Council. Performance is assessed for land use, water use, energy use and emissions, materials and building resources, indoor climate and innovative design.
Miljöbyggnad
Miljöbyggnad, Environmental Building, is an environmental certification system used in Sweden and is based on the Swedish building regulations and regulatory requirements. Miljöbyggnad ensures that the building you are using is good for both you and the environment by carefully inspecting the building on the basis of sixteen different indicators for energy use, indoor environment, and materials.
DGNB
The DGNB (Deutsche Gesellschaft für Nachhaltiges Bauen -German Sustainable Building Council) assesses buildings and urban districts. The DGNB Certification System is developed in Germany but can be applied internationally; there are certified buildings or districts in around 30 countries.
Eurovent
Our Lindab Safe duct system is the first Eurovent certified air duct systems in the world to meet air tightness class D. Air tightness is an essential part of creating a healthy, comfortable and energy efficient living environment.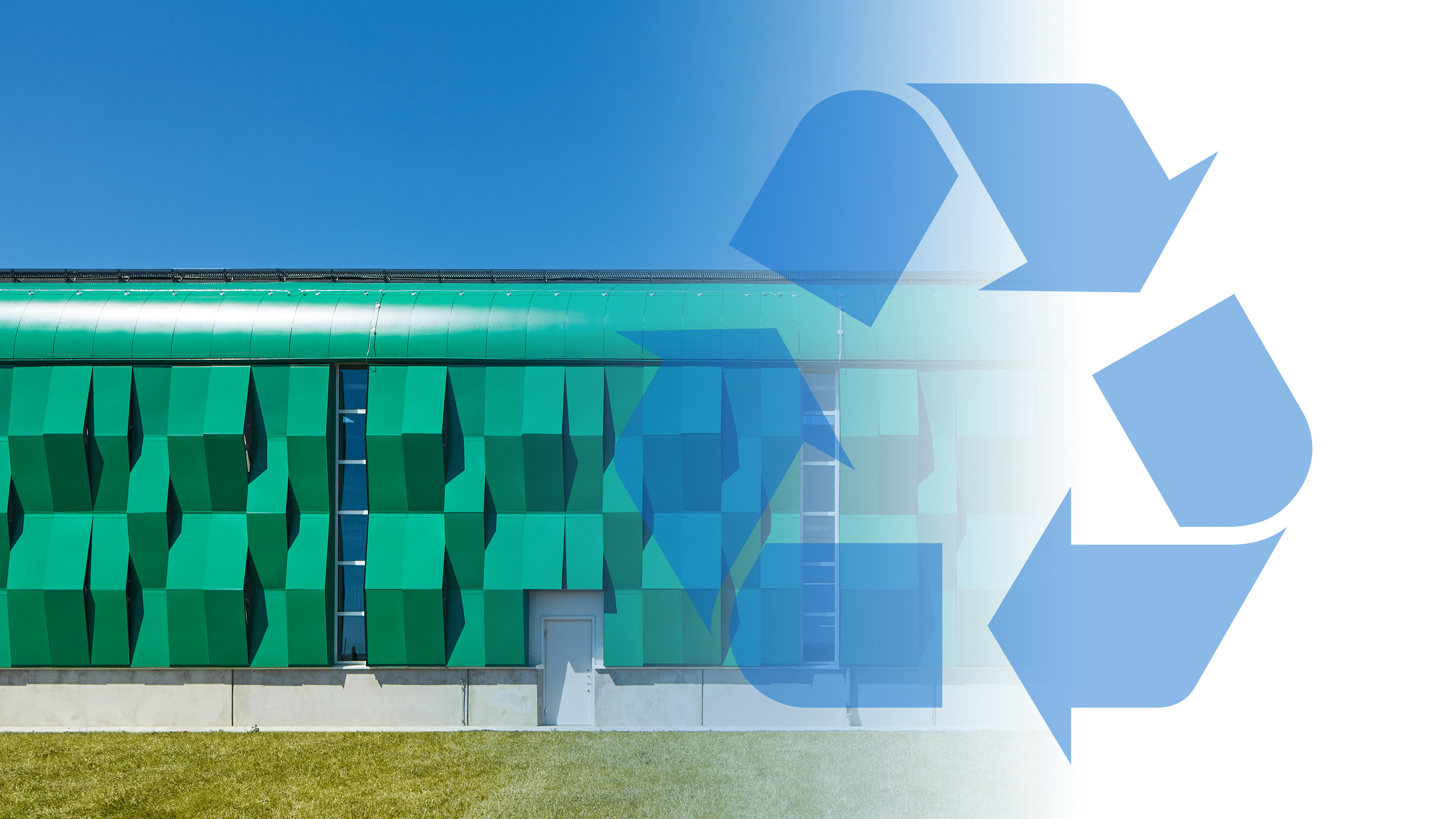 Environmental product declarations
An environmental product declaration describes the environmental impact of a product throughout its life cycle. From raw material extraction to recycled materials after the life of the building. We are in the process of creating EPDs for all Lindab products.
ISO 9001
Lindab is a quality assured ccmpany with all company employees working to strict quality procedures under the guidance of our quality manager. All of Lindab's larger production units are certified under the ISO 9001 quality management system.
Discover more
Having up-to-date information is crucial for sustainability certification. We provide you with relevant documentation through, among other things, safety data sheets, fire safety certificates, building product declarations, technical manuals, assembly instructions which can be found in our document search or on the relevant product in our product catalogue.
Are you looking for brochures?
If you want to know more about Lindab systems and solutions and prefer to look in brochures, we have a wide library of brochures for our various products and solutions.