Seamline
Timeless material for standing seam roofing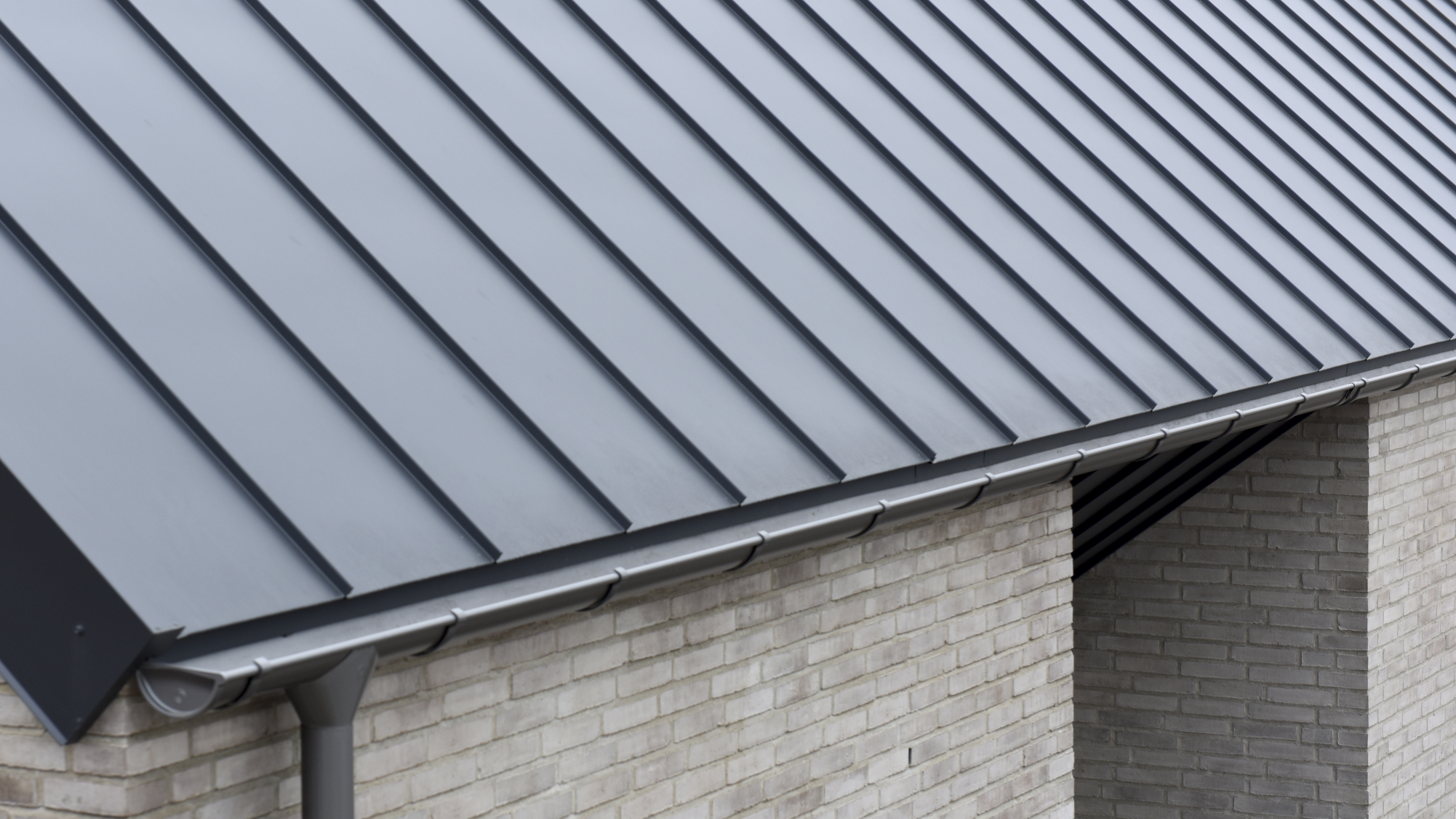 GreenCoat
GreenCoat® is a brand from SSAB of innovative and environmentally friendly coloured steel solutions ideal for roofs. Lindab is an official partner appointed by SSAB for the GreenCoat® brand and its products. GreenCoat Pro BT is our standard coil and we offer it in PLX quality, FAP is also available for flashings.
Magestic
Magestic is a naked material that ages in step with nature and blends well into its surroundings. The coating with zinc magnesium makes Magestic a more durable material in a high corrosivity class that is easier to work with in low temperatures.
Professional standard
Seamline is supplied in coils of steel which can be easily moulded at temperatures as low as 10ºC. Specialist fixings are available that further simplify installation. Whether you select DuraFrost, GreenCoat or Magestic you are assured a professional standard sheet steel.
Experts in steelwork fixings
We have gradually strengthened and developed our range and have one of the market's widest and most complete selections of fasteners for steel constructional metalwork.
We expect more from our products when it comes to quality and product range. We make it easier for you to choose from our wide range of products. Finding the right fastener to simplify the construction is an absolute condition for our customers' profitability.
Design expertise
With the help of our technical team and experienced advisors, we can offer you expert knowledge that ensures that your project gets the right conditions. We help you create yours designs and calculate sizes to come up with the best solution together.