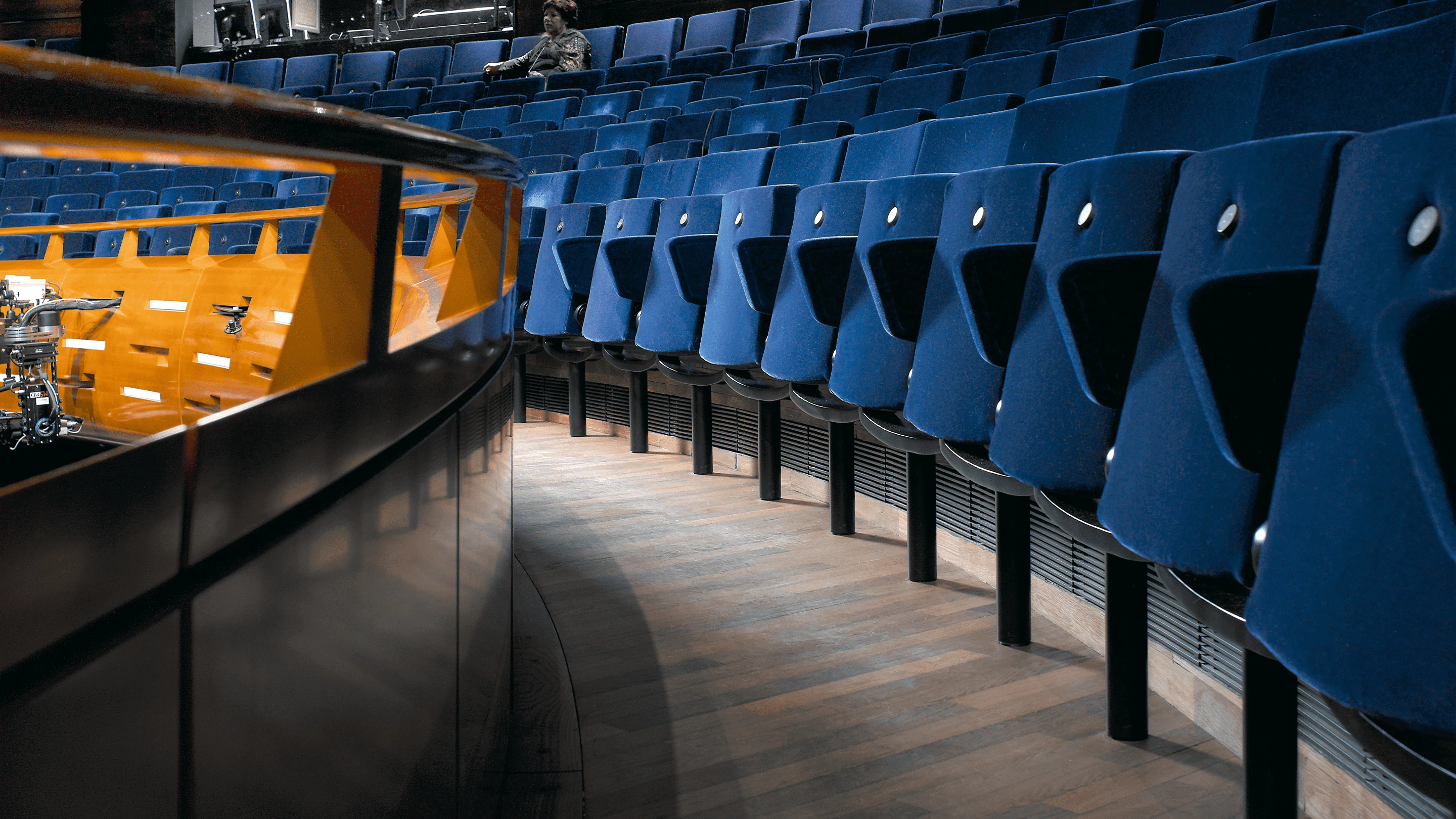 Leisure ventilation
Arenas, sports halls, shopping centres, and other large premises for many people often place high demands on ventilation.
Ventilation solutions for stadiums, cinemas and gyms
Leisure facilities such as football stadiums, cinemas, and bowling alleys are extremely complex. Many activities often have to take place at the same time, without disturbing each other. All of these types of building bring different challenges regarding ventilation solutions.
Simulate your product selections
With the help of our quick selection tool, LindQST, you can easily choose the right air and water borne products products, silencers and fire dampers for your project. the simulation allows you to quickly see how your product selections work.
LINDQST