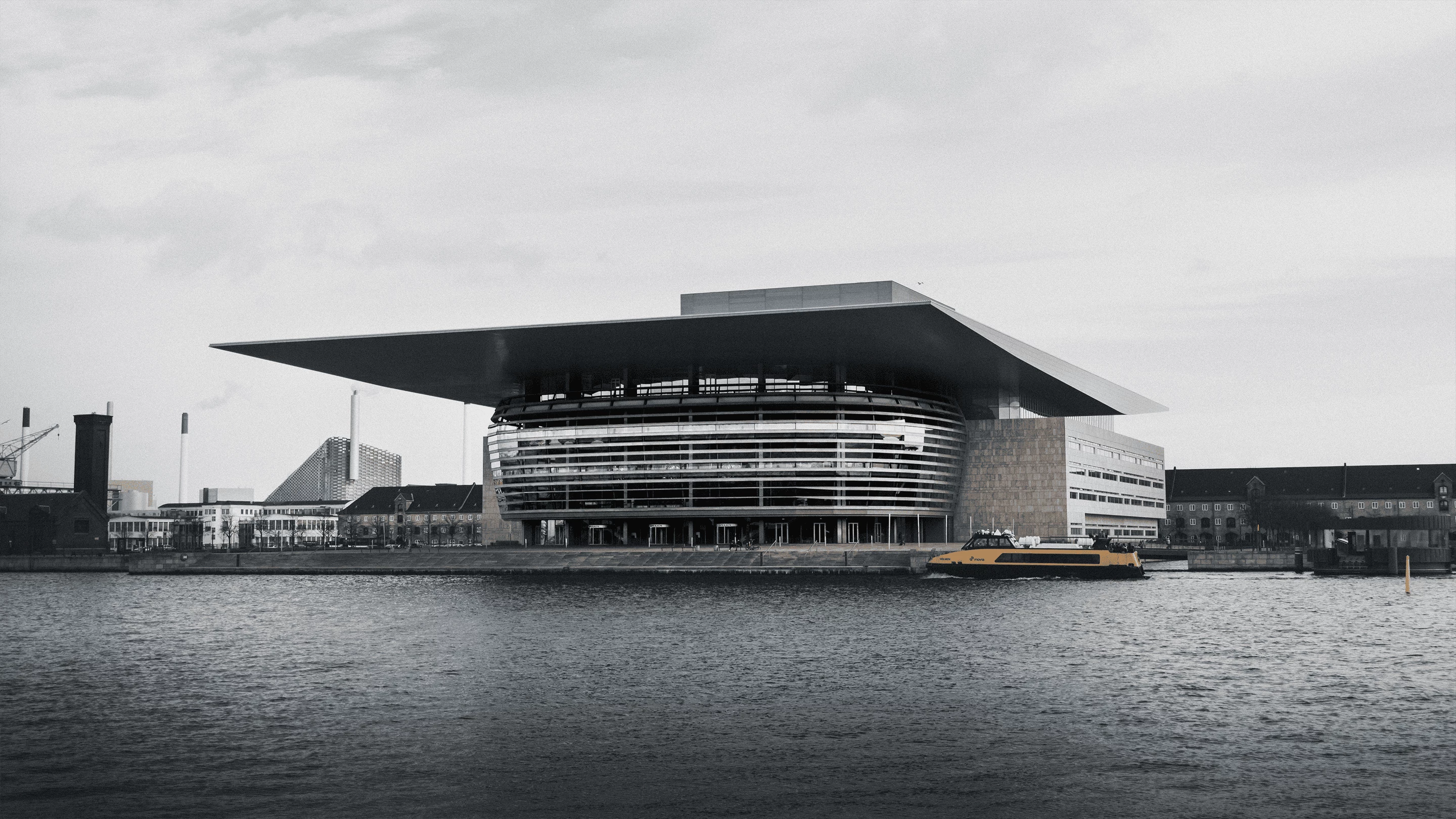 A silent opera
The only thing that makes a sound is the occasional tenor and soprano, but the ventilation solution is completely silent.
Copenhagen Opera House
The Opera House in Copenhagen proved to be a challenge to achieve the best possible results. Full-scale tests in our laboratory in Denmark, together with ingenuity and experience of Lindab's sound specialists, solutions were presented that catered for all air distribution needs in this exciting building with strict sound requirements. Over 1,700 Lindab diffusers, many with grilles tailor-made to suit the building's architecture, now distribute fresh air to the building's 41,000 m2 and 1,000 rooms.