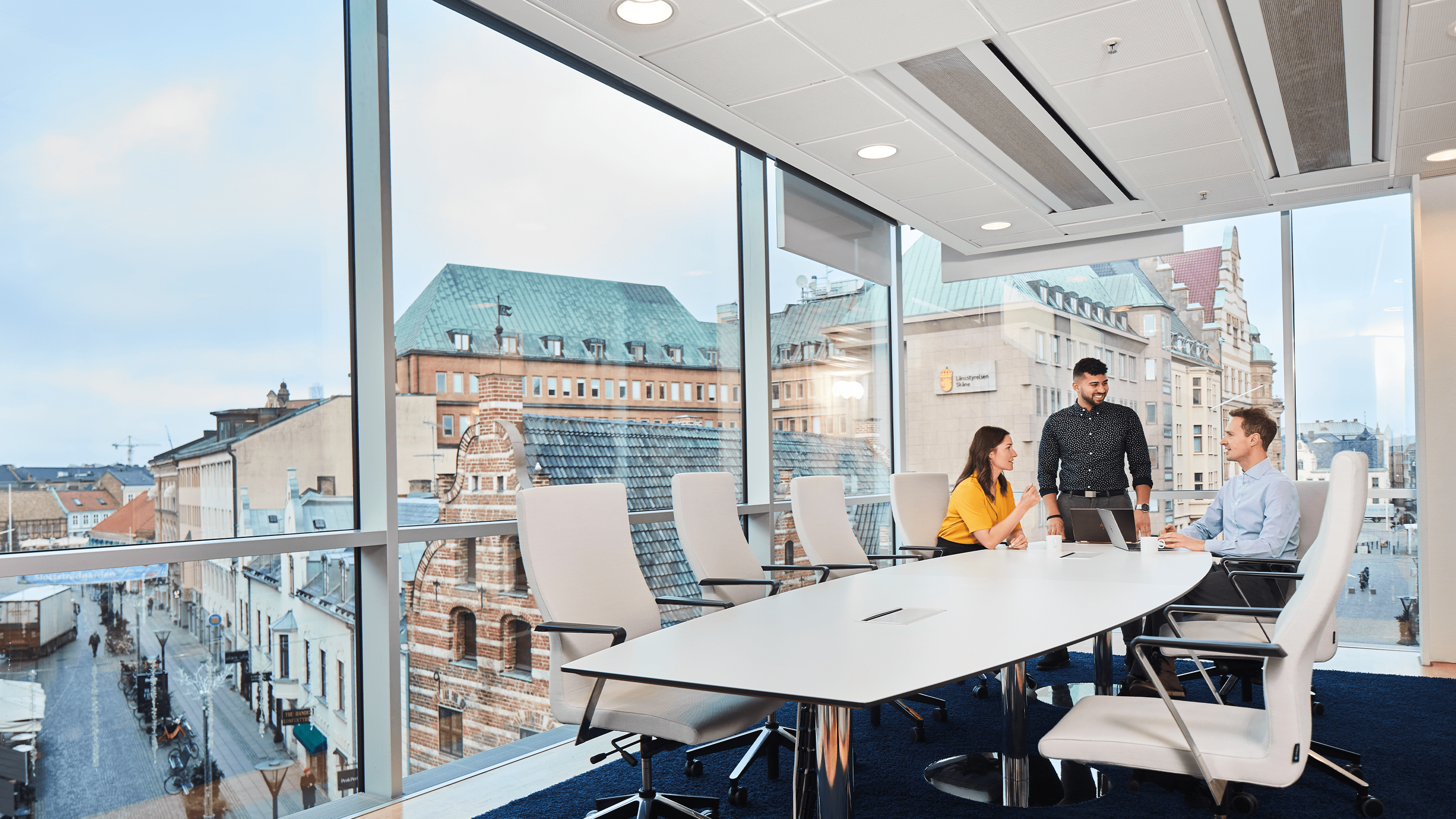 Ventilation systems
Simple, economical and environmental ventilation systems for both residential and commercial properties.
Fresh air indoors
We are driven by creating healthy and comfortable indoor environments. We do this by providing complete sustainable indoor climate solutions and individual high quality ventilation products.
All you need is one!
Lindab DCV One- a complete room supply unit. By collecting several components in one unit, we assure lower installation cost and time. You get a more flexible and long-lasting ventilation setup.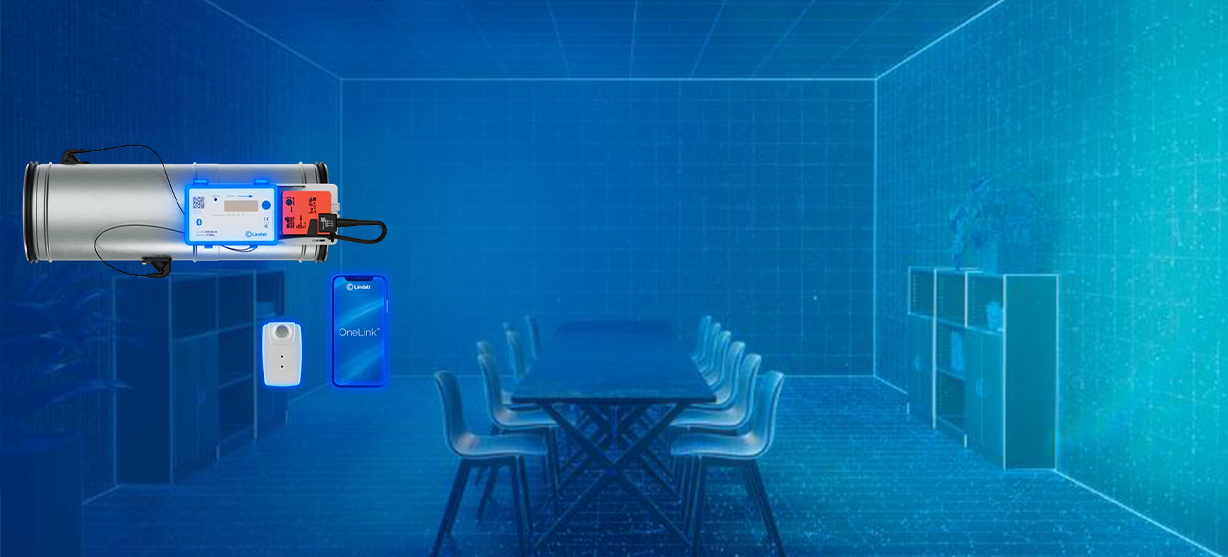 Easily upgrade your ventilation control system
The benefits of optimal ventilation are several and obvious. However, if you are going to update an existing ventilation system, there are three main obstacles for a property owner: Repayment time, downtime and more installations in the building, such as. cables and wires.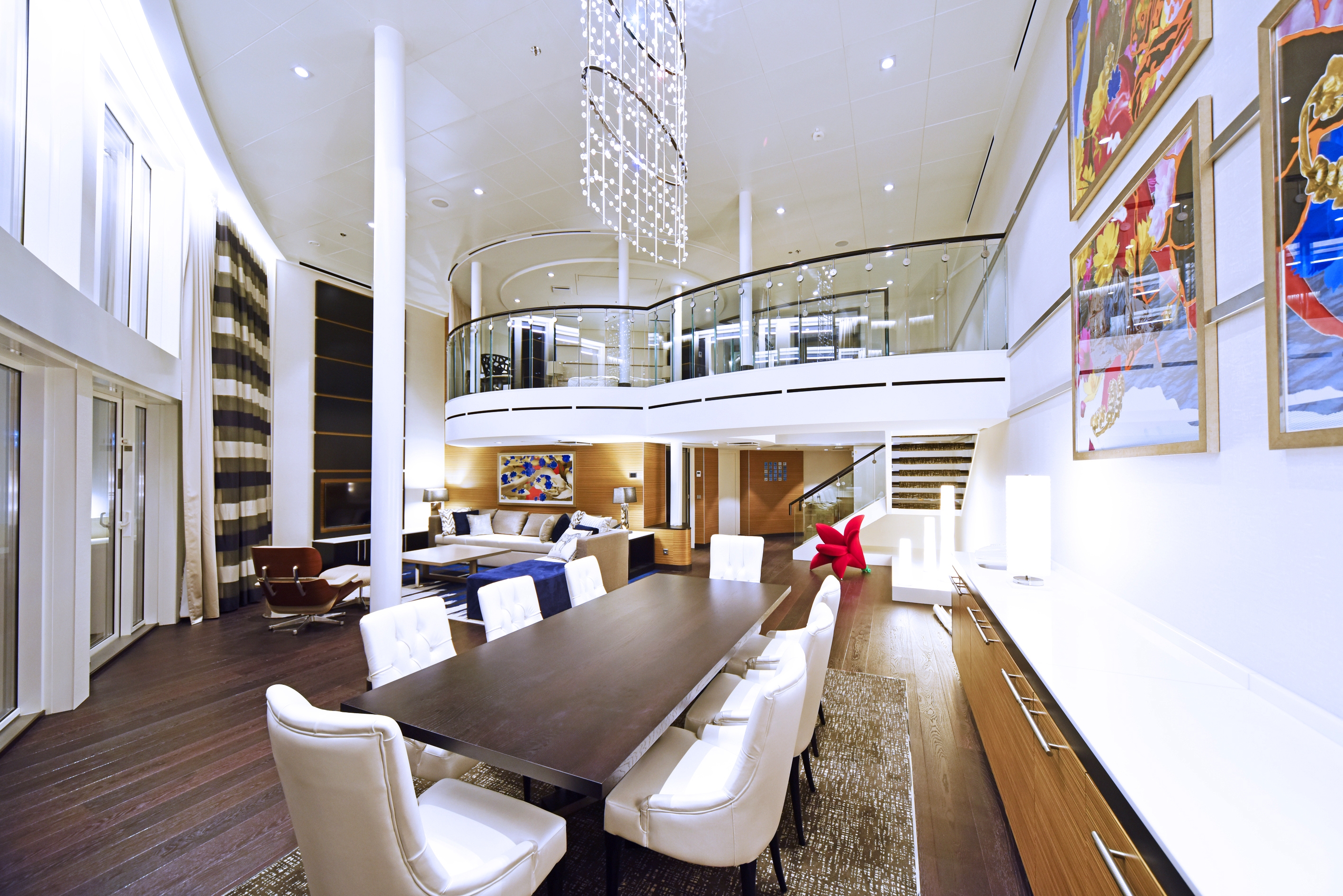 A world leader in marine & offshore ventilation
Lindab Marine has many years of experience as a supplier of ventilation solutions for everything from cruise ships to container ships and oil platforms.
Residential ventilation
Good ventilation in your home is the key to a healthy indoor climate and well-being for you and your family whether you live in a large estate, small bungalow, a Passive House or a multiple occupancy building.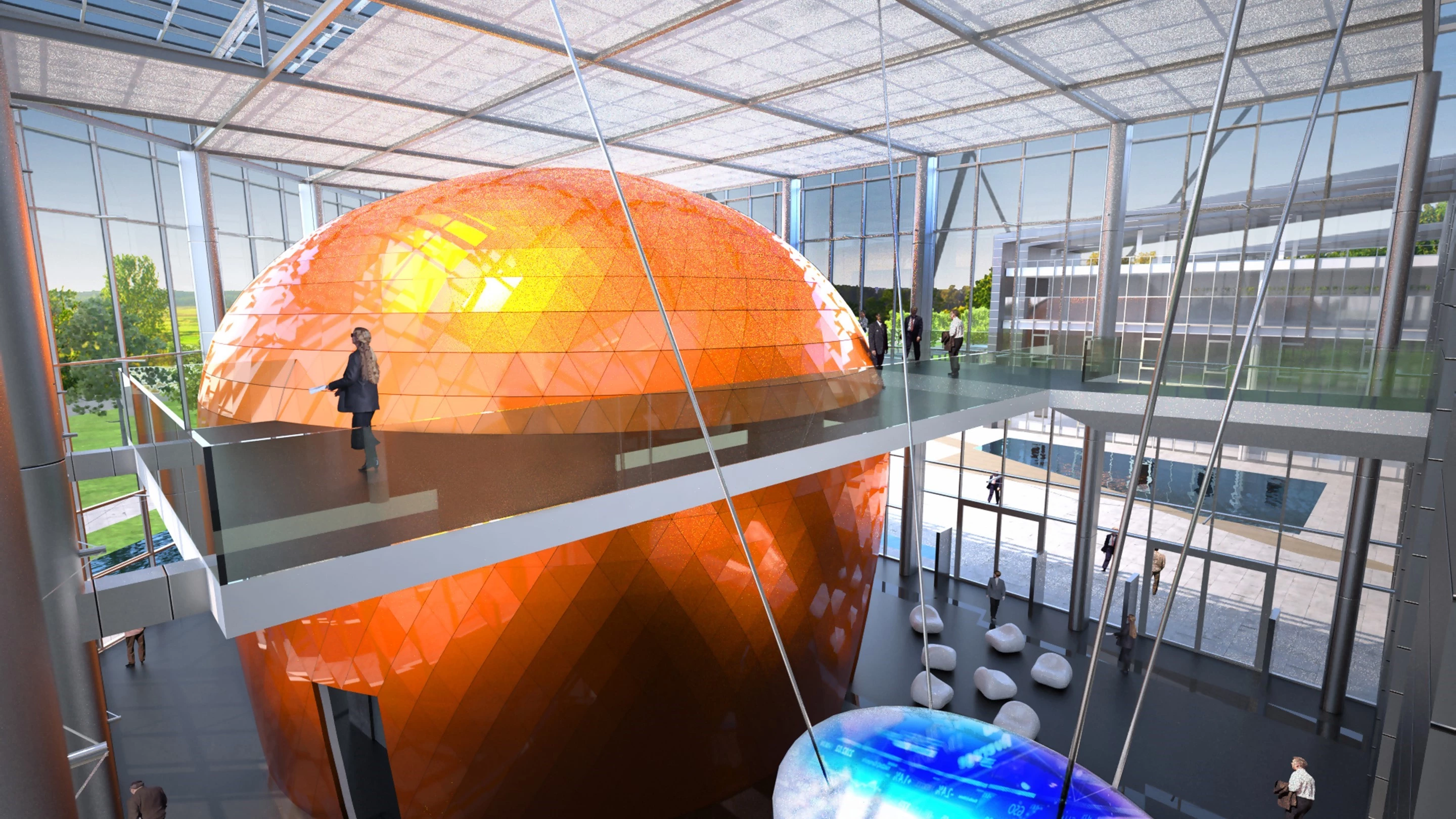 Customised indoor climate solutions
Lindab work with our customers to create indoor climate solutions to suit the requirements of the users of the building. Standard and specialist products are configured for a range of applications.
Ventilation support software
How can IT make the construction process easier? We've created a smorgasbord of digital tools which are easy to use and give clear results:
Vent Tools helps you calculate duct length, size and performance quicker, LindQST makes product selection easier and TEKNOsim allows fast, easy and reliable climate simulations.
Project case studies
For over 60 years, we have worked to provide buildings with a better climate. We are a solution-oriented partner who always does our utmost to find the best solution for your project. Have a look at some of our previous work.
Ventilation products
A comprehensive range of ventilation system components from ducts, silencers and diffusers, to fire dampers, demand-controlled ventilation and chilled beams.
The Big Blue Book of Ventilation
The digital price list for our core ventilation products features easy search functionality and you can simply click links for more product information including videos or to purchase items through our webshop.
Download the Big Blue Book for easy reference or save the link in your favourites to ensure you always have our current ventilation prices
Lindab webshop
Save time for the good things in life. Order at your convenience, any time, anywhere using the Lindab webshop. Check prices, view quotes and access account documents 24/7. What's more you'll receive an extra 2.5% discount.
Log in and then go to the product pages to start shopping.
Can we help you?
Our friendly and knowledgeable team is here to answer your questions. Do not hesitate to call.