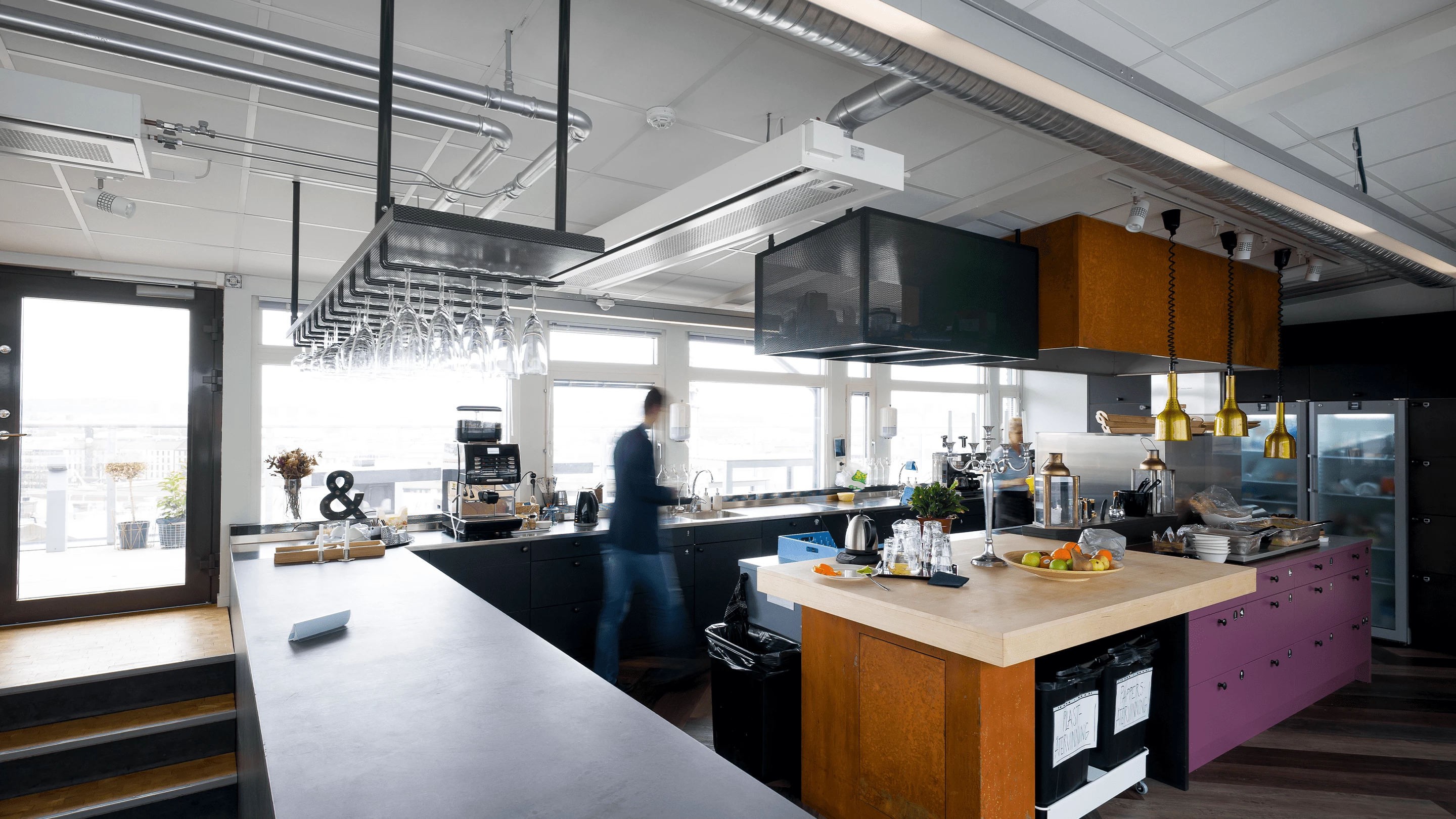 Ventilation case studies
For over 60 years, we have worked to provide buildings with a better climate. We are a solution-oriented partner who always does our utmost to find the best solution for your project. With our own manufacturing, development and research facilities and our relationships with expert partners, we can customise our solutions to meet all your needs.
Glastonbury Passive House School
Elevating learning environments: Two MVHR systems installed in Certified Passivhaus School for optimal indoor air quality and productivity.
Art & Design Cluster, University of Ostrava
High demands on noise reduction and acoustics for all facilities in the new Art & Design Cluster at the University of Ostrava in the Czech Republic.
Your work belongs in our showcase
We love to celebrate the success of our customers. If you've used Lindab products on your project and would like to see if featured here, get in touch.