Ventilation products
Lindab supplies the ventilation industry everything from individual components to complete indoor climate solutions.
We offer an unlimited range of functional, simple, economical and environmental ventilation systems for both residential and commercial properties.
Log in to your account to see your trade prices and begin shopping.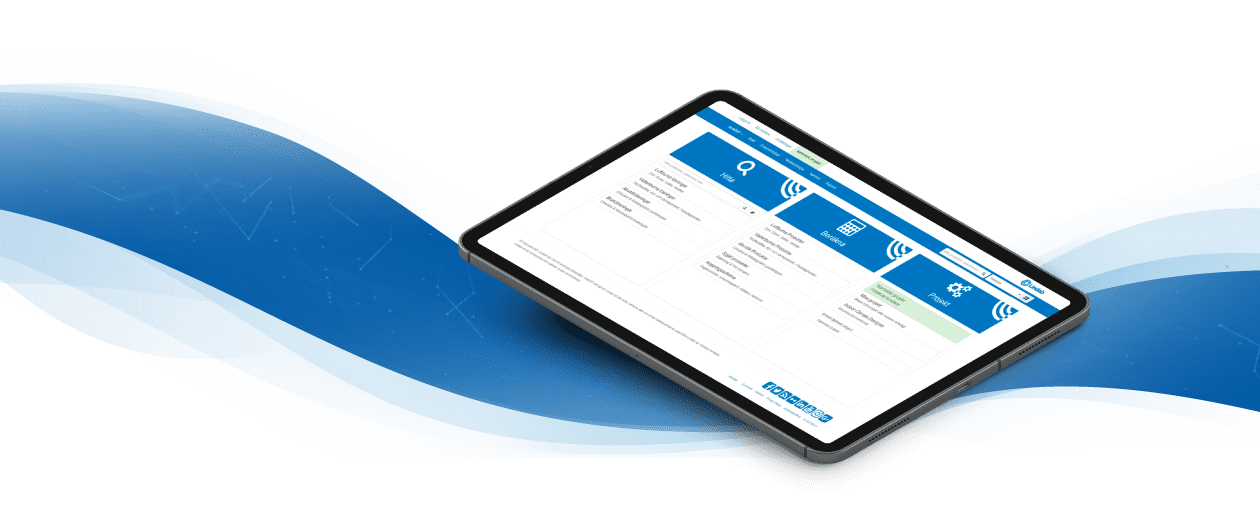 LindQST - Your online tool
The more you know in advance - the easier it is to upgrade your ventilation. With the LindQST selection software, you can select and configure solutions to ensure the best performance at the lowest operating cost. We have also made it easy to find all products, documentation and relevant information, and you can save your ongoing projects and finish the calculations when it suits you best. See more at lindqst.com
Do you want to talk to an expert?
Our friendly and knowledgeable team is here to answer your questions. Do not hesitate to call.