Lindab Ultra BT- Easily upgrade your ventilation control system
The benefits of optimal ventilation are several and obvious. However, if you are going to update an existing ventilation system, there are three main obstacles for a property owner: Repayment time, downtime and more installations in the building, such as. cables and wires.
So what if we told you that we have created a demand-driven ventilation system (DCV) that can be installed one room at a time? Which does not require any remodeling of walls or long-term closure of offices?
Lindab Ultra BT is just that.
And the numbers? Our latest study showed a cost reduction of ventilation costs by 73%, an impressive 68% energy saving and ensured that the property owner got a payback period of only 4.5 years.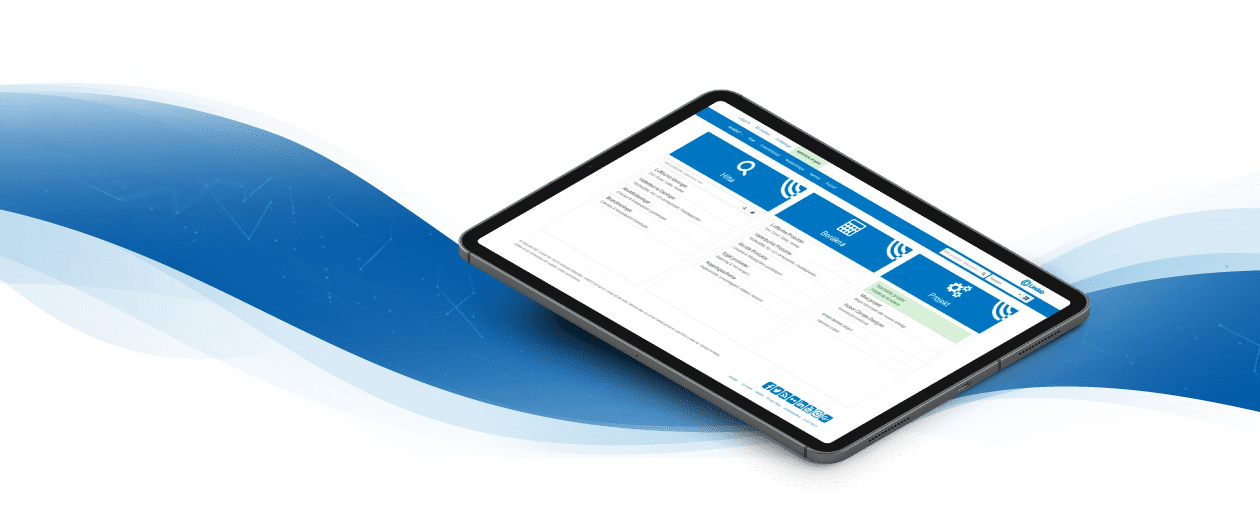 LindQST - Your online tool
The more you know in advance - the easier it is to upgrade your ventilation. With the LindQST selection software, you can select and configure solutions to ensure the best performance at the lowest operating cost. We have also made it easy to find all products, documentation and relevant information, and you can save your ongoing projects and finish the calculations when it suits you best. See more at lindqst.com

Ultra BT in reality - a case study
The property owner of a combined warehouse and office building in our case study from Bargteheide in Germany, had clear goals when they began to optimize the ventilation system. First and foremost, they needed cooling and a reduction in energy consumption, but they also wanted to reuse as much of the old duct system as possible and ensure a short payback period.
After one year, the results were clear. Apart from the fact that a survey of those staying on the premises showed a significant improvement in what they thought about the indoor climate, the system's annual energy costs resulted in a 73% reduction compared to the old system and left an estimated payback period of only 4.5 years. .
Read the entire case study