Lindab Ultra BT- Easily upgrade your ventilation control system
The benefits of optimal ventilation are several and obvious. However, if you are going to update an existing ventilation system, there are three main obstacles for a property owner: Repayment time, downtime and more installations in the building, such as. cables and wires.
So what if we told you that we have created a demand-driven ventilation system (DCV) that can be installed one room at a time? Which does not require any remodeling of walls or long-term closure of offices?
Lindab Ultra BT is just that.
And the numbers? Our latest study showed a cost reduction of ventilation costs by 73%, an impressive 68% energy saving and ensured that the property owner got a payback period of only 4.5 years.
Three components - full control
The UltraLink damper, Bluetooth sensors and Lindab apps on your smartphone allow you to configure, monitor and reset up to five different sensors in all your rooms. This way, you can control everything from CO2 levels, airflow, humidity, presence and temperature with a few clicks in the apps.
No wires - no worries
Because UltraLink is installed in existing channels and everything is connected via Bluetooth. You can configure the entire Ultra BT system in less than an hour per room. Once you have placed the sensors on the wall, download the OneLink app to your phone, set all the desired levels in the room, and then you are done.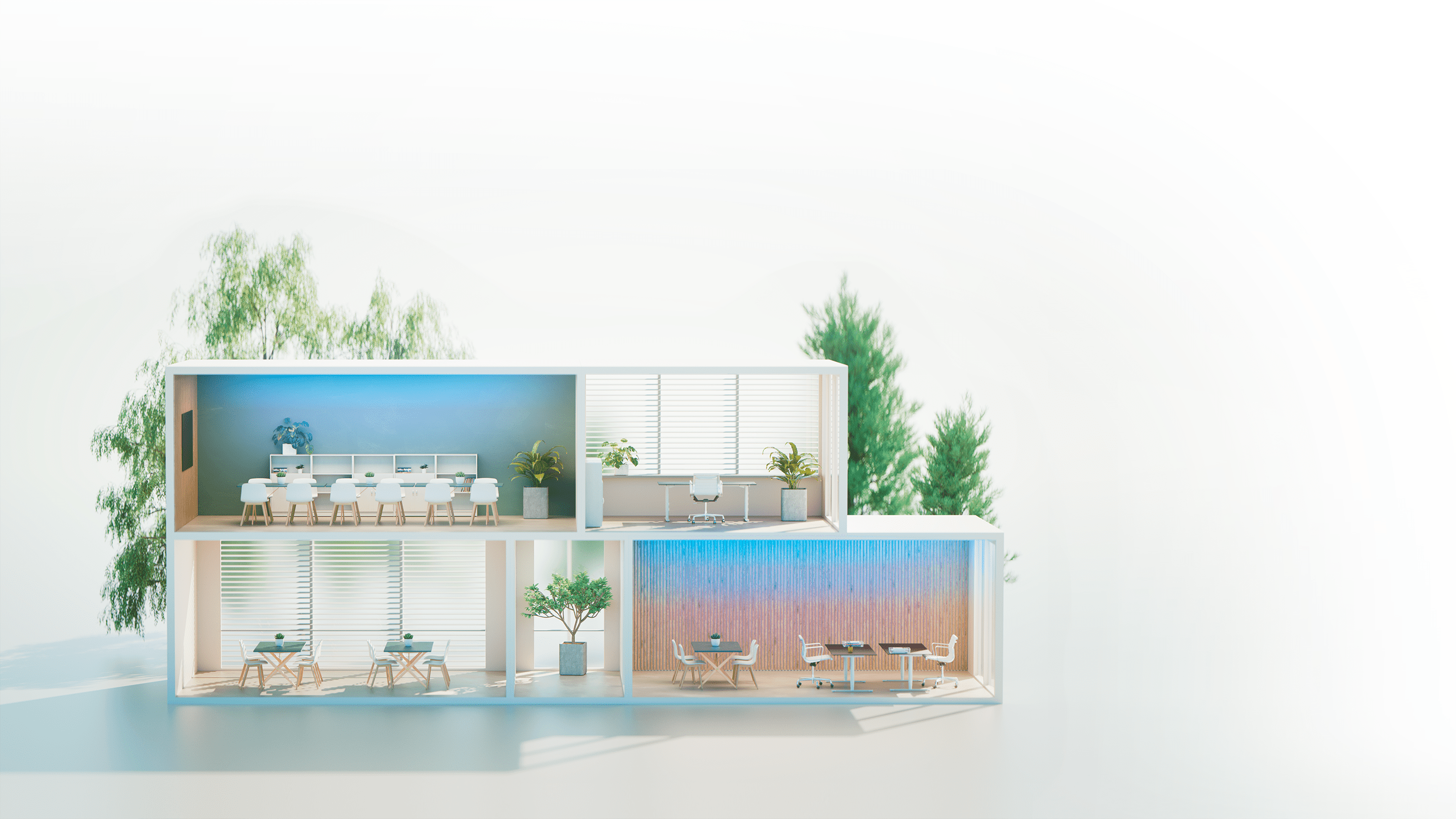 Easy upgrade
Because Ultra BT is easy to install and works at room level, you can upgrade your CAV ventilation system to a room-to-room DCV system. Start by optimizing the most expensive areas, measure your savings, experience the improved work performance and enjoy the overall comfort. Then you move on to the next room.
OneLink - The deployment app
What is the only thing you have with you all the time? Your smartphone. With the OneLink app, you have your commissioning in your pocket and can configure your entire control system for the room and receive virtual support only by using your smartphone.
OneSet - The room control patch
There is nothing more cost effective than continuous monitoring and adjustment. Monitor, set and reset your indoor climate room by room to ensure that you ventilate optimally according to the use of the room and the time of day.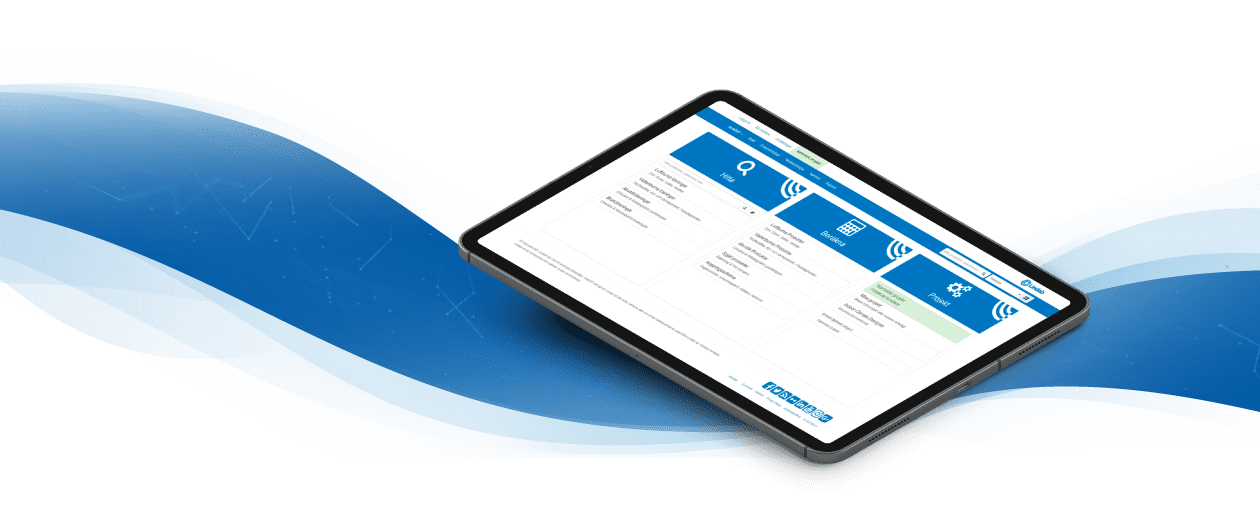 LindQST - Your online tool
The more you know in advance - the easier it is to upgrade your ventilation. With the LindQST selection software, you can select and configure solutions to ensure the best performance at the lowest operating cost. We have also made it easy to find all products, documentation and relevant information, and you can save your ongoing projects and finish the calculations when it suits you best. See more at lindqst.com
Towards a greener future
Why invest in Ultra BT? Can you afford not to do that? By controlling the air at room level with a wireless installation and an app-controlled system, you take an important step into a fresher, greener and more secure future. Our study showed a reduction in energy consumption by a staggering 68%.
Award winning energy savings
Ultra BT won the Energy Saving Award for Commercial Ventilation Product of the Year 2022. Lindab are honoured to be amongst the plumbing, HVAC and energy management professionals, with products and projects being celebrated for energy efficiency.

Ultra BT in reality - a case study
The property owner of a combined warehouse and office building in our case study from Bargteheide in Germany, had clear goals when they began to optimize the ventilation system. First and foremost, they needed cooling and a reduction in energy consumption, but they also wanted to reuse as much of the old duct system as possible and ensure a short payback period.
After one year, the results were clear. Apart from the fact that a survey of those staying on the premises showed a significant improvement in what they thought about the indoor climate, the system's annual energy costs resulted in a 73% reduction compared to the old system and left an estimated payback period of only 4.5 years. .
Read the entire case study
Want more information?
Read our Lindab UltraBT rooom control system technical document where you can access techincal data, installation manuals and more about this full system or the individual components.
Do you want to talk to an expert?
Our experienced technical engineers are here to help you select the right products for your design. Do not hesitate to get in touch.