Domestic MVHR
We offer residential ventilation solutions including MVHR & MEV systems available with Lindab InDomo radial ducting, or TecDuct plastic ducting.
Through a well-functioning and efficient ventilation unit, you reduce both energy costs and environmental impact. We can offer a wide range of units including floor and wall models with top or side connections and units designed to fit in kitchen cupboards or in ceiling voids.
Lindab InDomo radial ductwork system simplifies MEV and MVHR installation and meets the demands and flexibility of modern building requirements with airtightness class D safe connections on circular plenums and smart lock connections to semi rigid plastic duct which has been designed with reduced air resistance in mind.
Suitable for installation in homes, offices and other premises where great demands are placed on the indoor environment.


We could not find any items matching your filter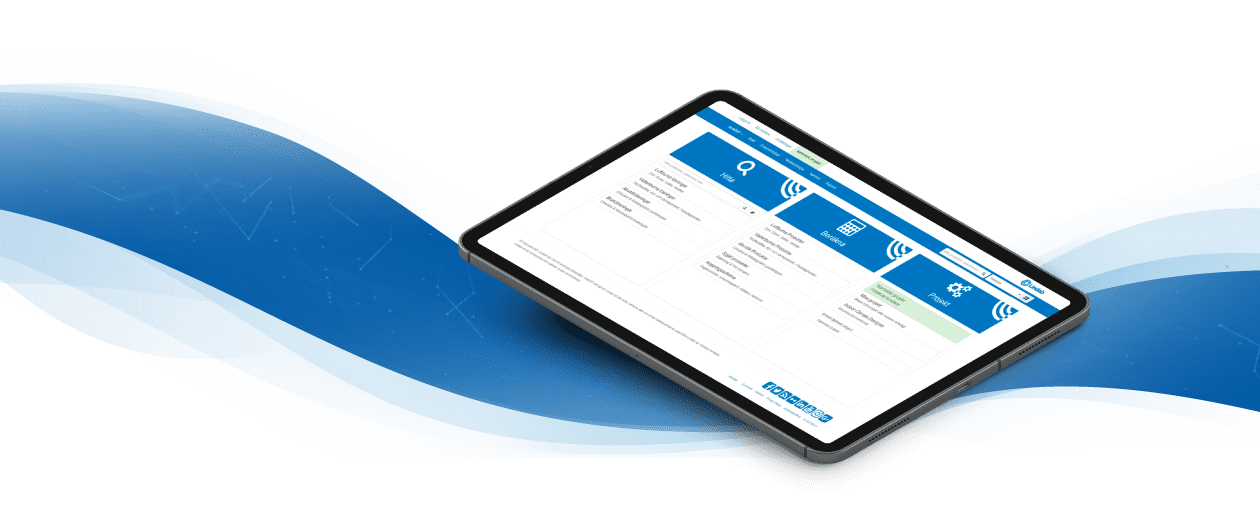 LindQST - Your online tool
With the LindQST selection software, you can select and configure solutions to ensure the best performance at the lowest operating cost. It is easy to find products, documentation and relevant information, and you can save your ongoing projects and finish the calculations when it suits you best.
LINDQST
Do you want to talk to an expert?
Our friendly and knowledgeable team is here to answer your questions. Do not hesitate to call.