Air control
Adjustable VAVs, volume control dampers and air flow regulators that ensure desired air flow.
For a ventilation system to provide a comfortable indoor climate at the same time as it is energy efficient, intelligence is required to can control the air flow based on how the room is used.
We could not find any items matching your filter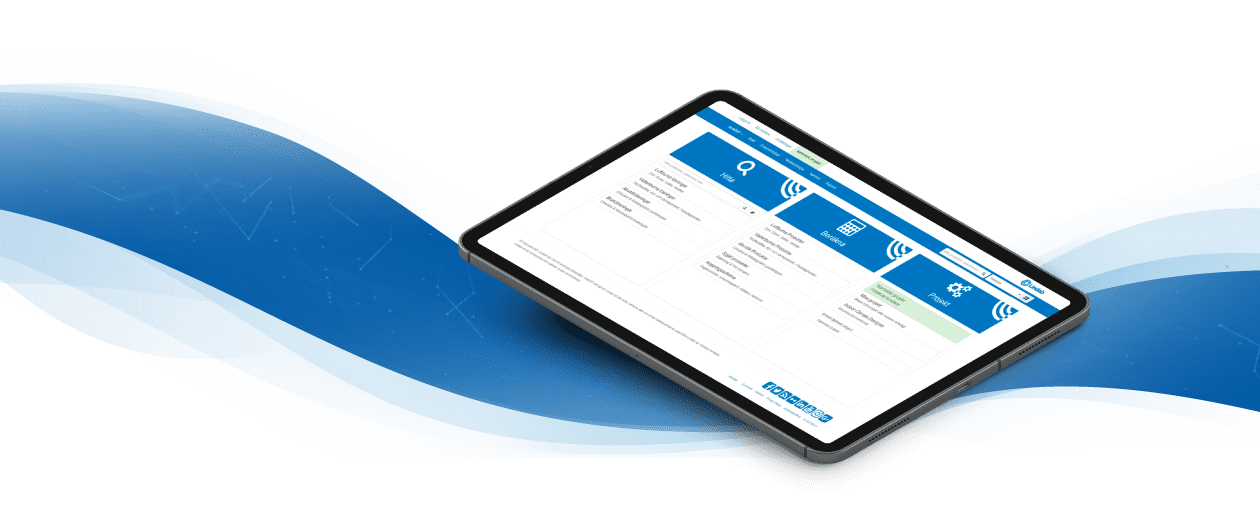 LindQST - Your online tool
With the LindQST selection software, you can select and configure solutions to ensure the best performance at the lowest operating cost. It is easy to find products, documentation and relevant information, and you can save your ongoing projects and finish the calculations when it suits you best.
LINDQST
Need more support?
Our friendly and knowledgeable team is here to answer your questions. Do not hesitate to call.