Thermal comfort ventilation
Water based products for heating, cooling & ventilation systems including active and passive chilled beams and radiant heating/cooling panels.
A waterborne climate system gives you clear benefits. The products use water to effectively regulate room temperatures with a high level or precision, and create a perfect indoor climate with fresh air, low sound levels and optimum comfort.
Lindab thermal comfort ventilation products comprise of a wide selection of active chilled beams, passive chilled beams and radiant panels including condensation protection, control equipment and even illuminated beams.
We could not find any items matching your filter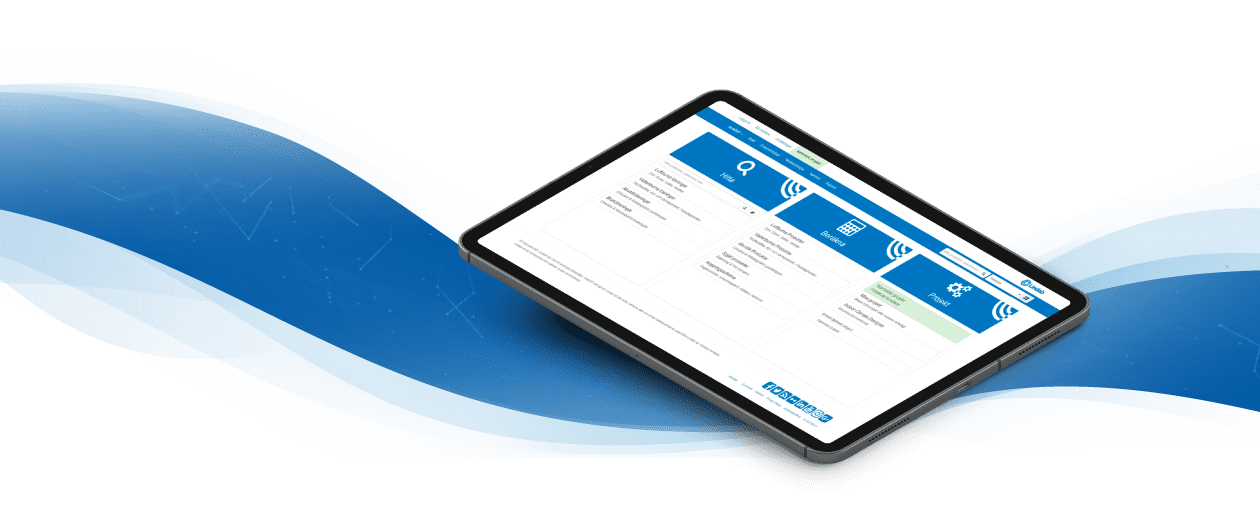 LindQST - Your online tool
With the LindQST selection software, you can select and configure solutions to ensure the best performance at the lowest operating cost. It is easy to find products, documentation and relevant information, and you can save your ongoing projects and finish the calculations when it suits you best.
LINDQST
Can't find what you're looking for?
Our friendly and knowledgeable team is here to answer your questions. Do not hesitate to call.