Fire protection
With our fire dampers and control systems, you create the right conditions when it comes to fire safety in ventilation systems. 
A fire involves a great risk to property and life. In a ventilation system, the fire spreads quickly if it is not stopped safely. The right type of fire protection can therefore be a crucial factor if an accident occurs.
We could not find any items matching your filter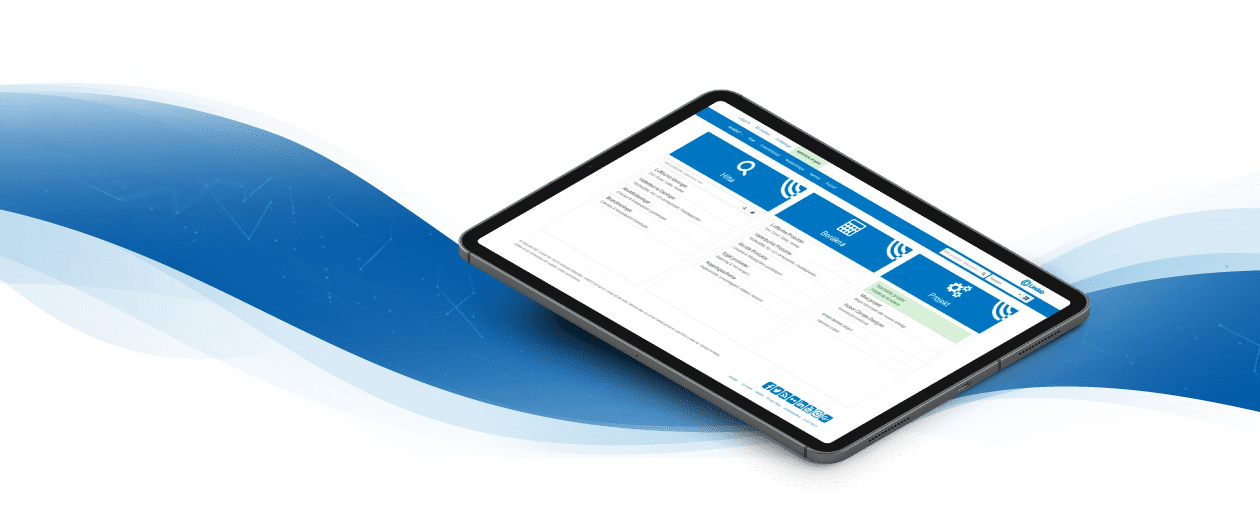 LindQST - Your online tool
With the LindQST selection software, you can select and configure solutions to ensure the best performance at the lowest operating cost. It is easy to find products, documentation and relevant information, and you can save your ongoing projects and finish the calculations when it suits you best.
LINDQST