Protect life and property
Prevent fire and smoke from spreading in the ventilation system.
1 Protect life and property
Lindab Protect
Lindab Protect is our range of ventilation fire protection systems offering greater safety in building systems. Our goal is to ensure that damage and injuries are kept to a minimum, and even prevented in the event of a fire.
Fire damper FNC1U
A fire occurrence can be limited before it develops into a disaster. FNC1U is a new circular fire damper designed to prevent fire and smoke from spreading in the ventilation system.
Simplified safety
Our latest fire damper, FNC1U, is made of galvanised steel with Lindab Safe connection with leakage class C according to EN1751. You can install the damper in all standard applications, lightwall, rigid wall, floor/roof and remote from the wall. FNC1U has been developed with a focus on simplifying construction without sacrificing high reliability and safety.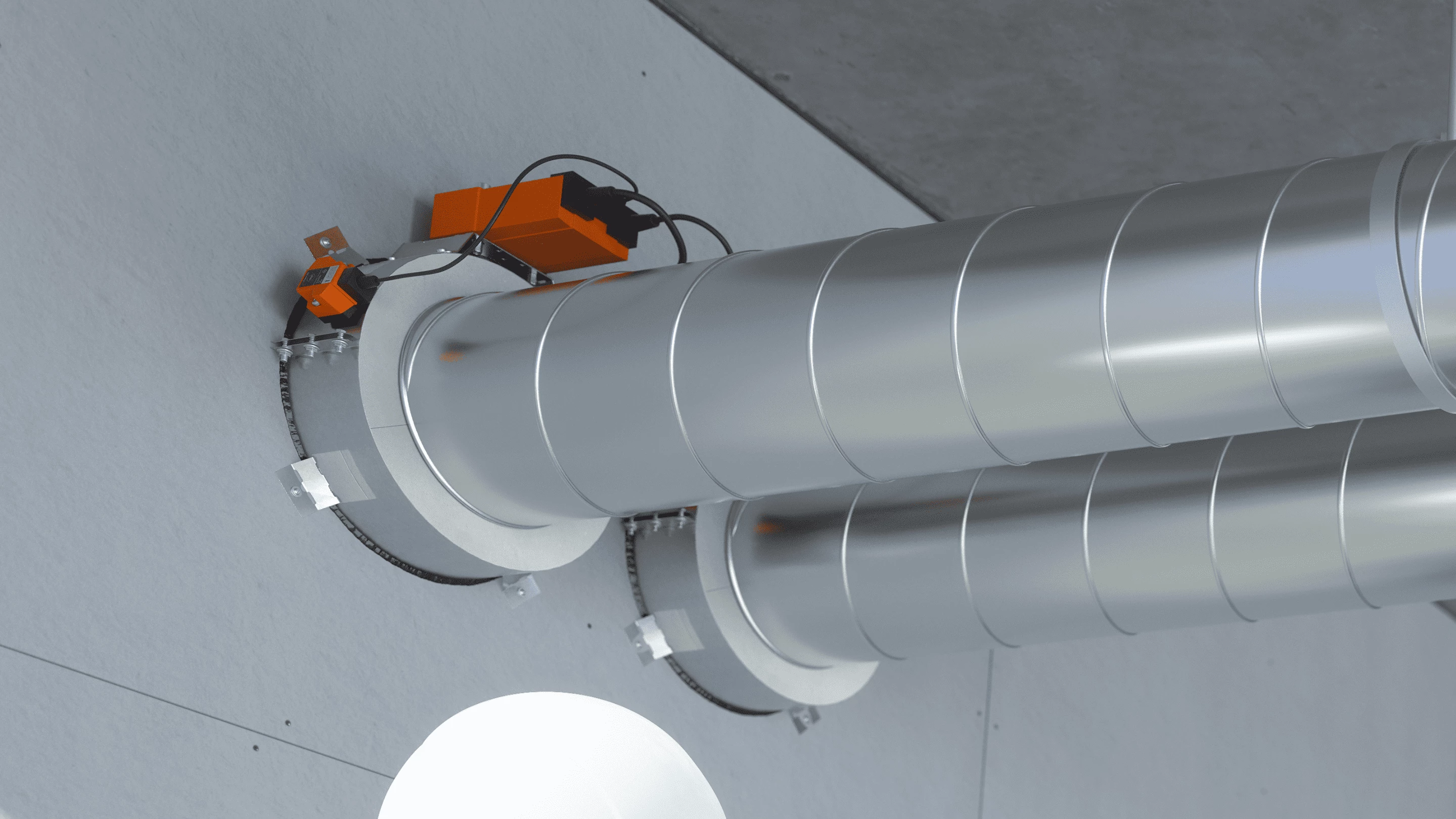 Certified fire protection
Lindab has developed fire protection systems and products that, in the event of a fire, both protect property and save lives. The products retain their properties even in intense heat, minimise the spread of fire and limit the development of smoke. We even have products that direct the smoke out of the building. Each product has been tested in the most demanding environments and has been certified according to the strictest standards of fire protection in ventilation systems.
Benefits of Lindab fire dampers
Want to talk to an expert?
Our friendly and knowledgeable team of experts are here to answer your questions. Don't hesitate to get in touch.