Demands are increasing
High energy price and new regulations for sustainable construction have increased the focus on energy-efficient ventilation systems. Lindab offers systems that both create a healthy indoor environment and economical gains.
New construction
All newly-constructed buildings must be so-called near-zero energy buildings. In addition, buildings are increasingly being constructed in accordance with different environmental certifications, imposing even higher demands on energy efficiency. An energy-efficient building needs to be as airtight as possible and have a high degree of insulation. An airtight building consumes little energy, although this in turn requires efficient ventilation for the building to be able to breathe.
Highest air tightness
Lindab's products are of the highest air-tightness class, which makes them suitable for buildings with high demands on efficient ventilation.
Lindab Safe is our range of air ducts which are Eurovent certified at tightness class D.
Demand controlled ventilation
With the help of demand controlled ventilation, the air can be directed to where it is needed most, providing high-quality indoor air while reducing energy consumption.
DCV One is one example of our offering for demand controlled ventilation. DCV One distributes the air through the ceiling. It senses how the room is used and controls how much air should flow through the system for optimal air quality.

Pascal System Management
Demand controlled ventilation in all rooms serves as a strong foundation - put Lindab Pascal System Management on top and you get full control of your indoor climate.
Sound reduction
One important aspect for indoor comfort is the noise level in the room. High-quality silencers are a key part of a ventilation system to create a good indoor environment.
Lindab offers circular and rectangular silencers for different needs. In our R&D center in Denmark we specialise in solutions for sound reduction and have a large sound laboratory where our products are tested.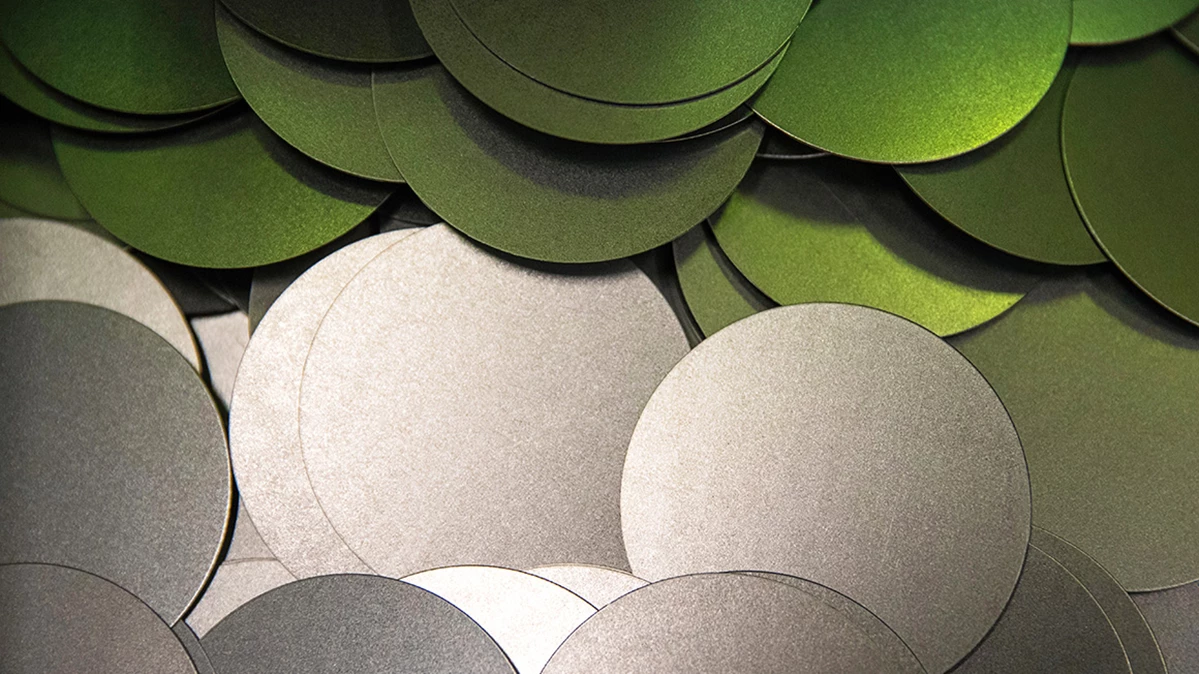 Sustainability certifications
Sustainability certification of a building means that the environmental work and the building's environmental performance are reviewed by self-inspection or by a third party. Lindab offers a wide range of products that are aligned with the certification requirements for BREEAM, LEED and others.
Can we help you?
Our friendly and knowledgeable team is here to answer your questions. Do not hesitate to call.