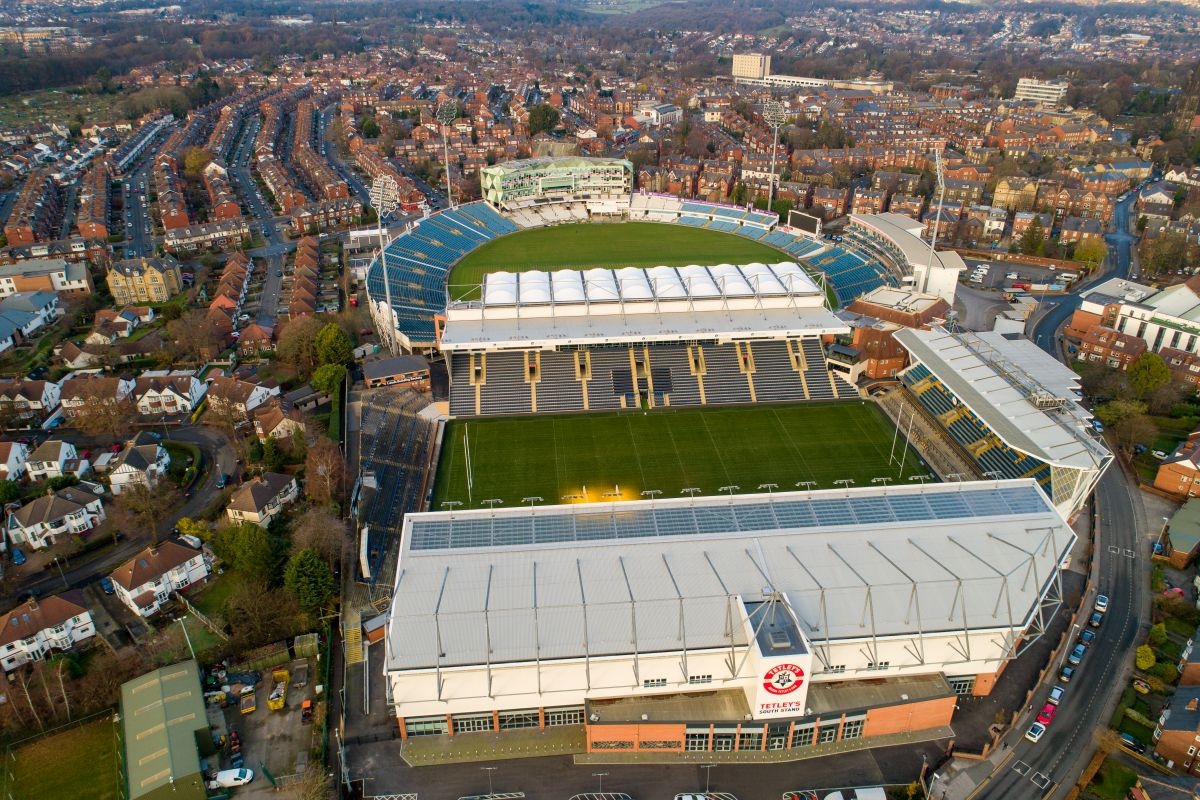 Emerald Headingley Stadium
High quality building services for this historic venue.
1 Emerald Headingley Stadium
Pride of Yorkshire
The historic Headingley Stadium is home to the Yorkshire County Cricket Club and Leeds Rhinos rugby leagues club. Under ownership of the Emerald Group, a £44m major redevelopment project was undertaken to replace the 90-year-old joint stand that overlooked both sides of the iconic sporting complex.