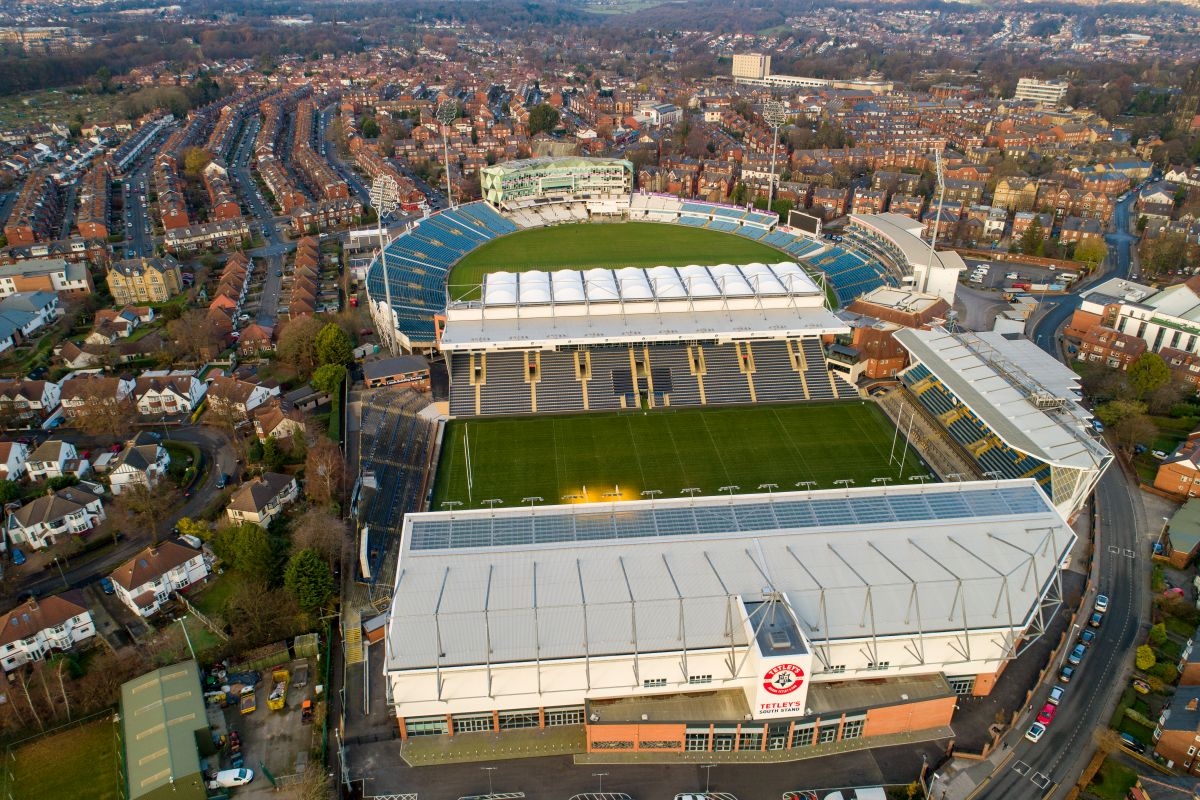 Emerald Headingley Stadium
High quality building services for this historic venue.
1 Emerald Headingley Stadium
Pride of Yorkshire
The historic Headingley Stadium is home to the Yorkshire County Cricket Club and Leeds Rhinos rugby leagues club. Under ownership of the Emerald Group, a £44m major redevelopment project was undertaken to replace the 90-year-old joint stand that overlooked both sides of the iconic sporting complex.
High quality building services
G&H Building Services designed and installed all mechanical and electrical works as part of its £5 million contract with Caddick Construction. High quality building services were integral to the project to uphold the performance values and atmosphere of the venue. M&E works including Lindab air duct systems were installed in the cricket and rugby stands, banqueting and corporate suites and underneath where refreshment areas, changing rooms, treatment areas and offices are situated.
Ensuring customer success
Lindab assisted G&H Building Services with design and specification, including fan selection with specific focus on minimising noise. A number of client driven changes were supported whilst working to a tight programme to meet milestone dates in the cricket and rugby schedule. Senior Contracts Manager at G&H Building Services, David Wilson, said, "This was a challenging but rewarding project with a considerable amount of services on show. Lindab products always meet expectations and the standard of customer service is always very high".