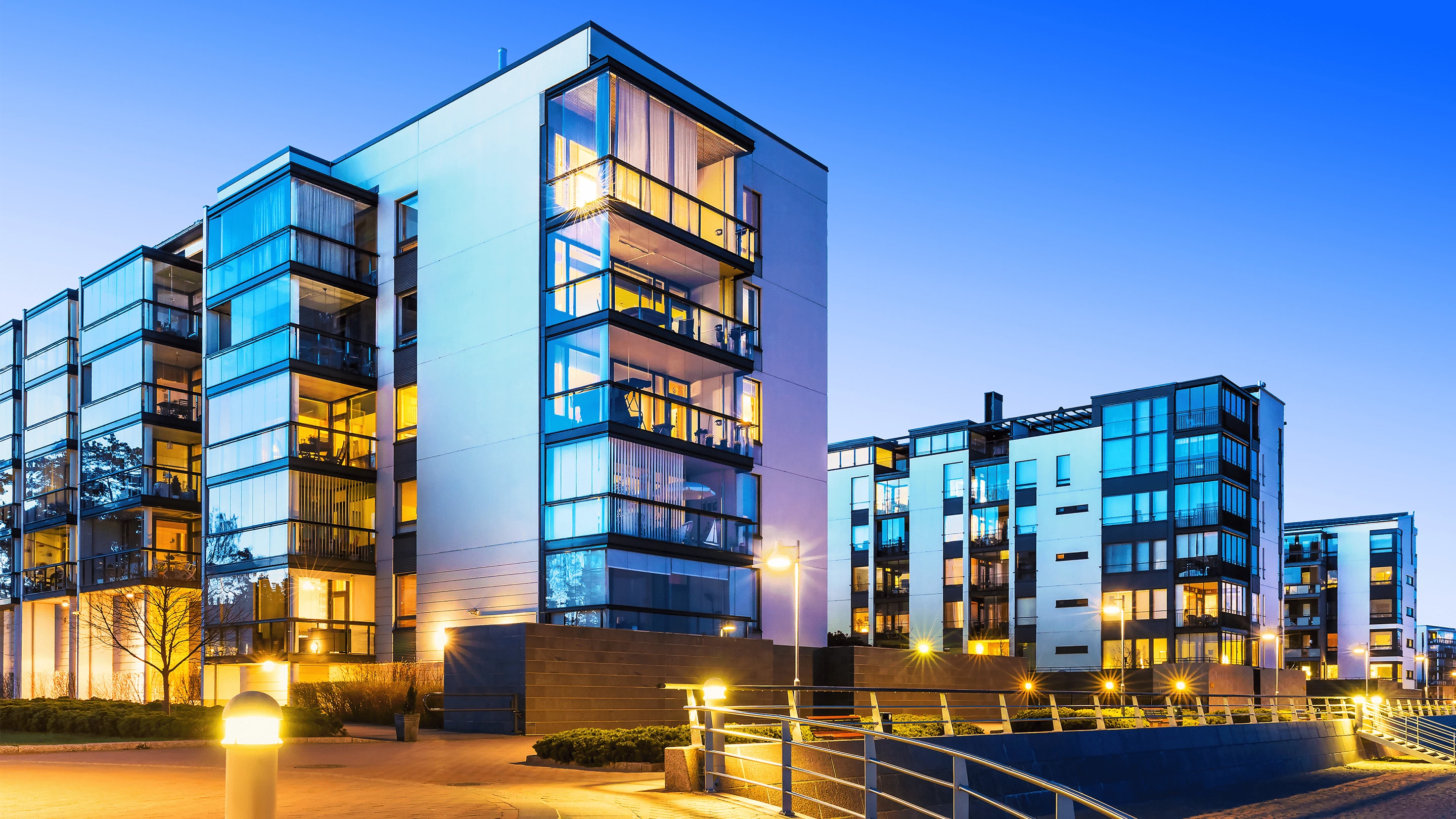 More than ducting
We simplify the construction of sustainable buildings
A complete ventilation package
Lindab solutions comprise all the elements needed to execute a ventilation project: air handling units, fans, attenuators, diffusers, grilles, plenums, VAV devices and control systems which can all be supplied with our industry leading Eurovent certified ducting.
Air movement systems for any situation
Indoor climate solutions for ultimate comfort
The digital age of construction
We know your time is costly. To help you develop optimal, reliable solutions in the shortest possible time, we provide you with what you need: intelligent and rational IT tools that make your working day easier.
Supporting you throughout the process, we help you to plan, dimension and develop your project. We provide complete documentation about your systems and industry-leading products.