Rectangular guttering
Lindab have put a twist on the box gutter with an innovative new rectangular profile.
Thinking outside the box
A round bead on the forward-facing lip of the gutter is typical of Swedish style steel guttering. The combination of this feature with a box shape creates an elegant alternative to traditional guttering whilst having an added advantage of improved functionality.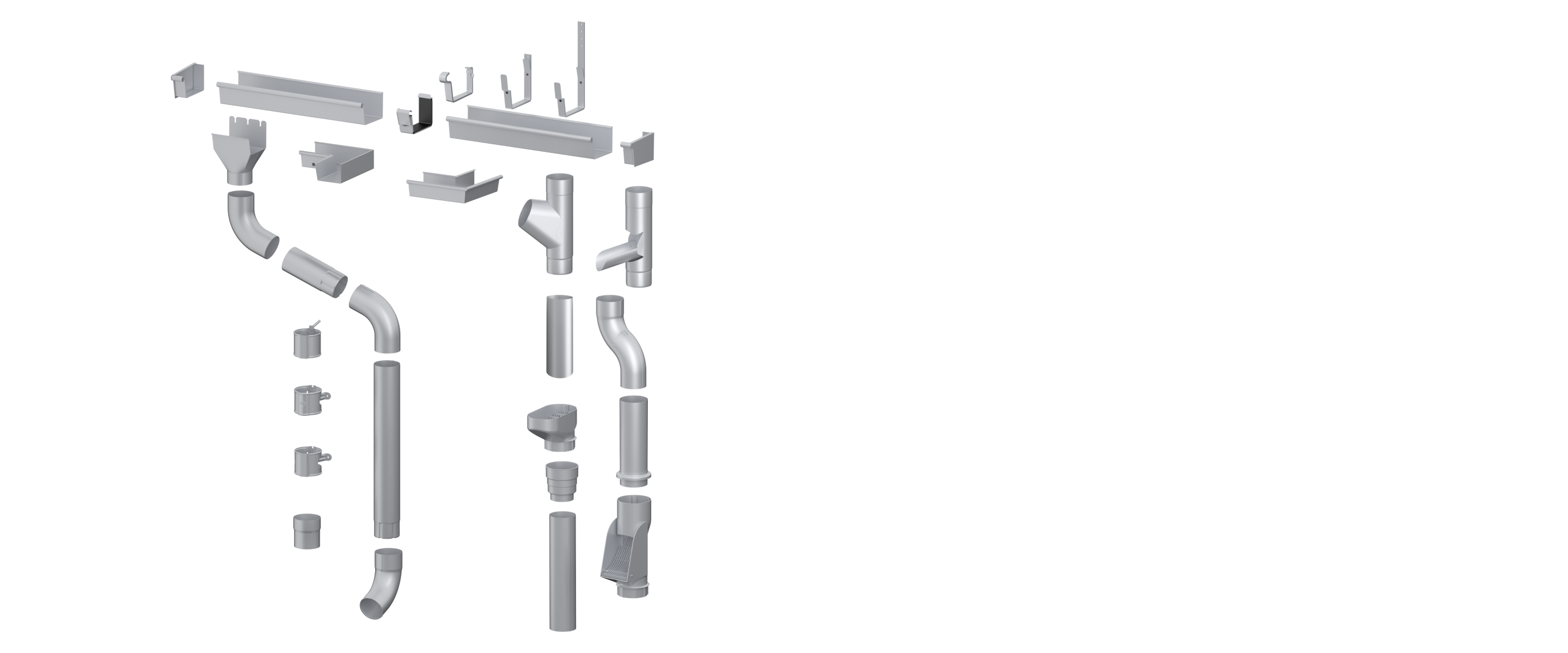 The contemporary aesthetic and simplified functionality that is characteristic of modern Swedish design
Rainline reimagined
Rectangular guttering from Lindab shares all the benefits that you have come to expect from the Rainline steel rainwater system:
Quick and easy to install

Lowest carbon footprint of rainwater materials

Lightweight but won't crack or split

Inexpensive and virtually maintenance free

A wide range of painted colour options with a 15 year warranty

Available in unpainted Magestic galvanised finish with 10 year warranty
A complete design solution
A new BIM package for our rectangular gutter system is now available for Revit. The system includes gutters, gutter angles, nozzle pieces, brackets, stop ends and joint clips.
CAD and BIM files are available from the Lindab Information Gateway.
Can't find what you're looking for?
Our friendly and knowledgeable team is here to answer your questions. Do not hesitate to call.