Lower Woodland Barns
Pair of family homes in idyllic countryside setting
Inspirational surroundings
PMR architects were tasked with the creation of two homes for two young families to be situated in a rural hamlet in South Devon. The project utilised a planning policy for 'betterment' to improve on a Class Q barn conversion scheme with two new build dwellings. Design inspiration was drawn from the distinct visual appearance of local farmsteads which led to the selection of metal guttering.
Lifting the quality of the property
Lindab Magestic Rainline was selected for the two new 3-bed homes because it provided a simple and relatively inexpensive way to lift the quality of the external appearance of the property.
PMR Architecture are very happy with the outcome of the project overall and are "likely to use in the future due to the success of this project"
See more photos of this fantastic project here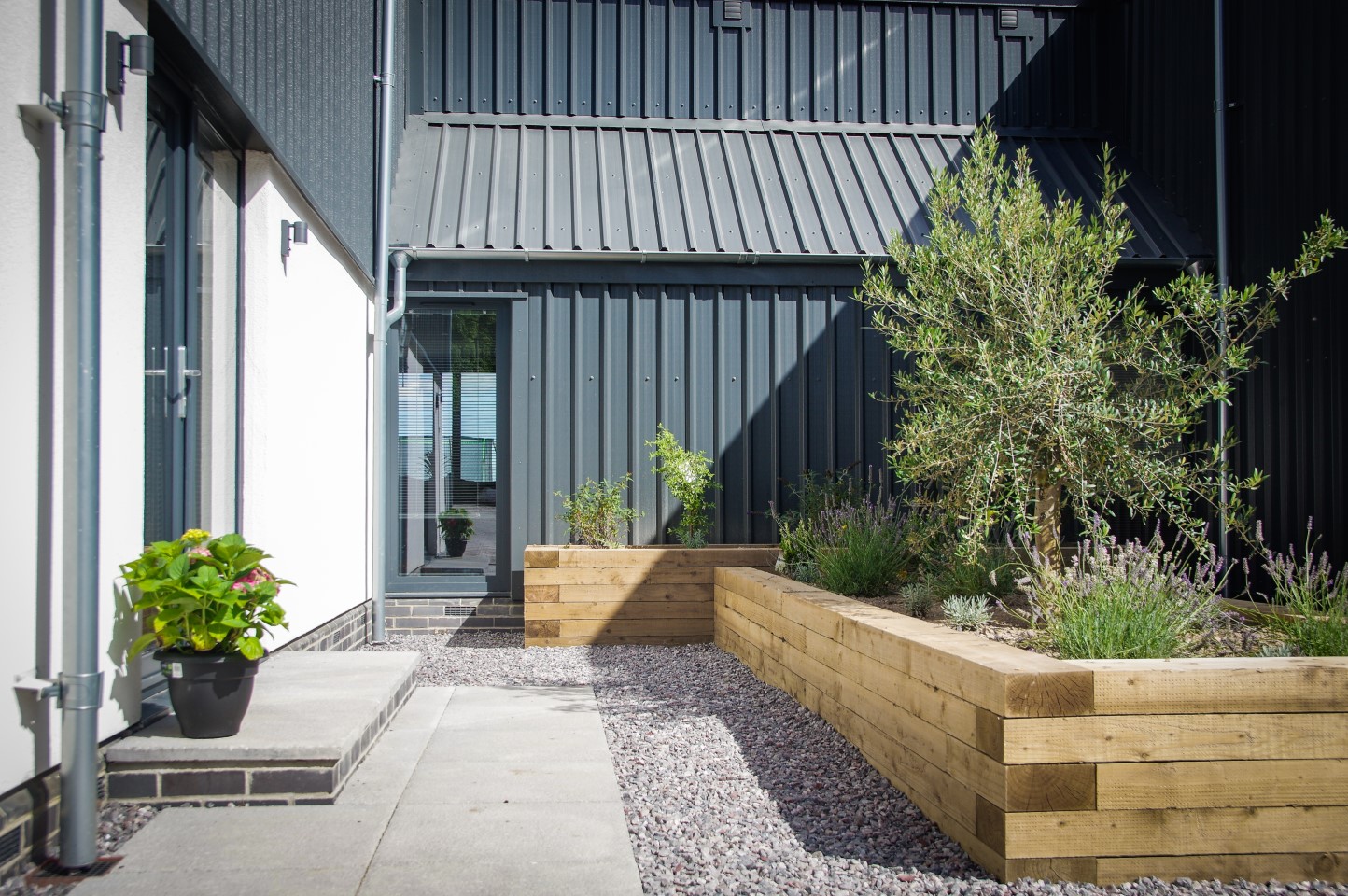 Do you want to talk to an expert?
Our friendly and knowledgeable team is here to answer your questions. Do not hesitate to call.