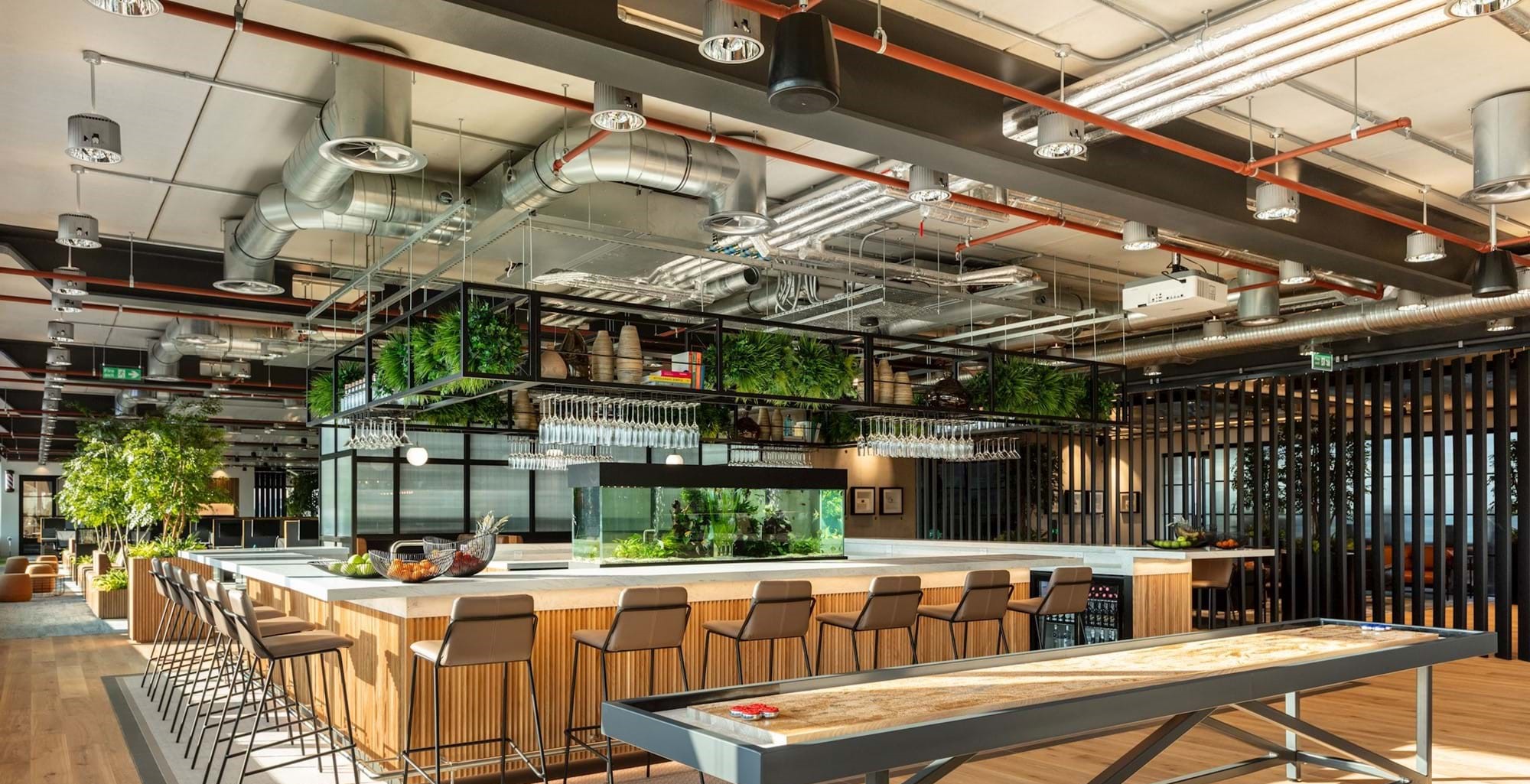 Lindab ISOL
Pre-insulated ducting which gives improved performance, reduced installation time and a better look.
Certified performance
ISOL pipes are cut to desired lengths at the factory to suit exact site requirements. Fittings incorporate Lindab Safe push-fit joints which simplify installation further with no need for sealants or tape. The system is Eurovent certified to airtightness Class D.
Suited to many applications
A consistent, high quality finish is particularly appealing for exposed
installations. ISOL can be supplied self-finished or painted.
High insulation properties also make ISOL an ideal fit for applications where sound control is important as it reduces breakout noise from the ventilation system.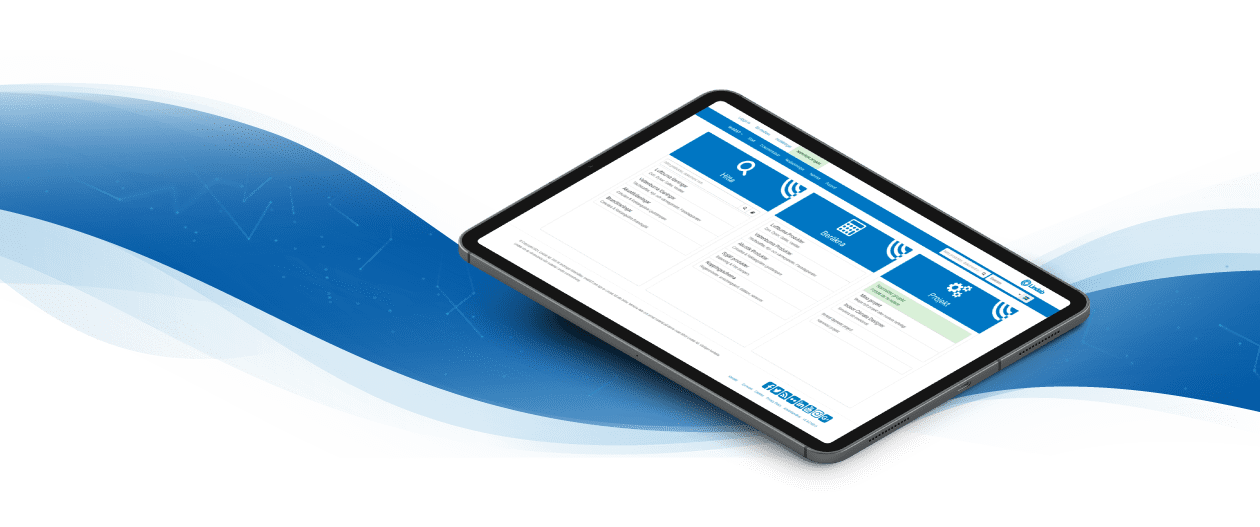 LindQST - Your online tool
With the LindQST selection software, you can select and configure solutions to ensure the best performance at the lowest operating cost. It is easy to find products, documentation and relevant information, and you can save your ongoing projects and finish the calculations when it suits you best.
LINDQST
Do you want to talk to an expert?
Our experienced technical engineers are here to help you select the right products for your design. Do not hesitate to get in touch.