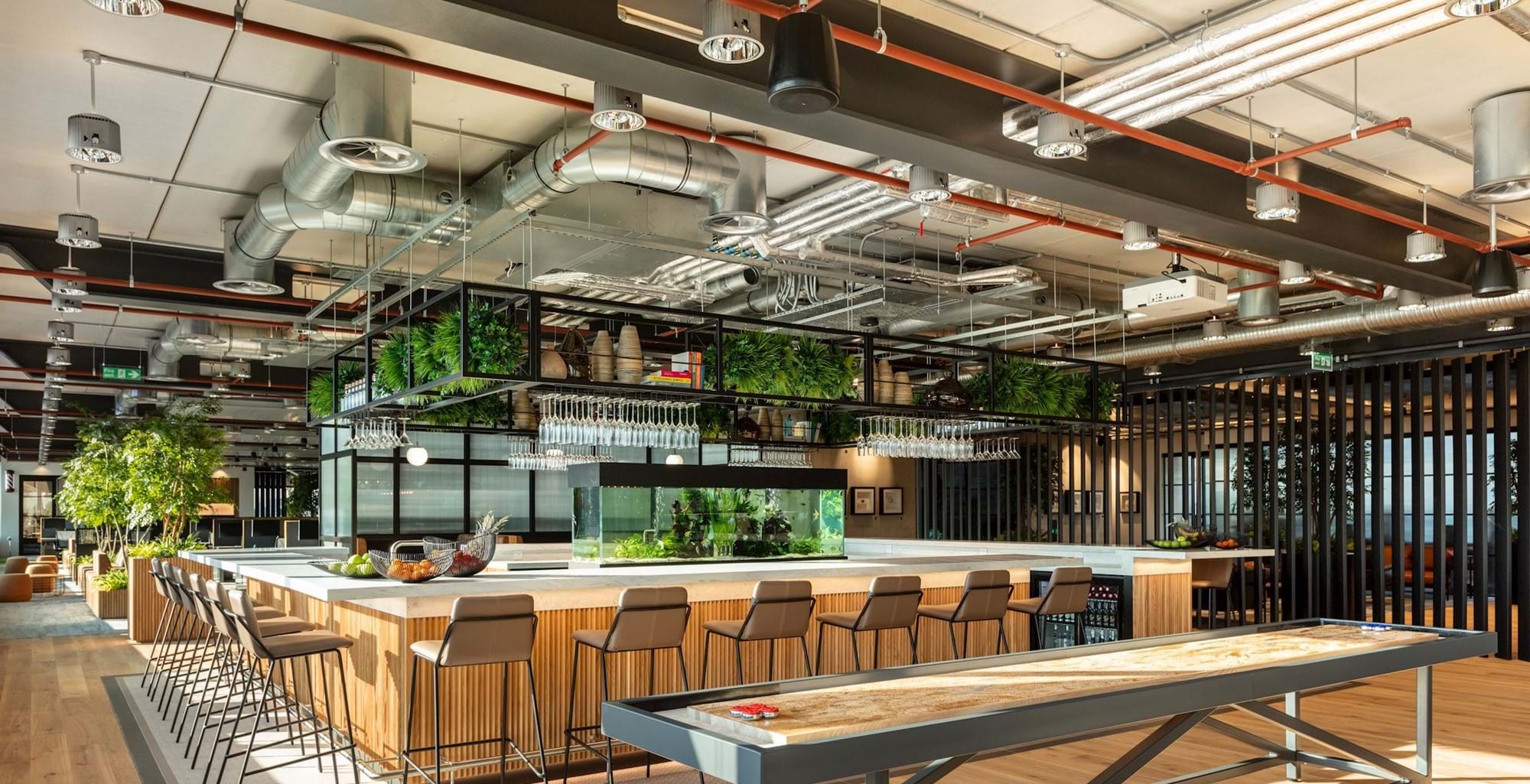 Lindab ISOL
Pre-insulated ducting which gives improved performance, reduced installation time and a better look.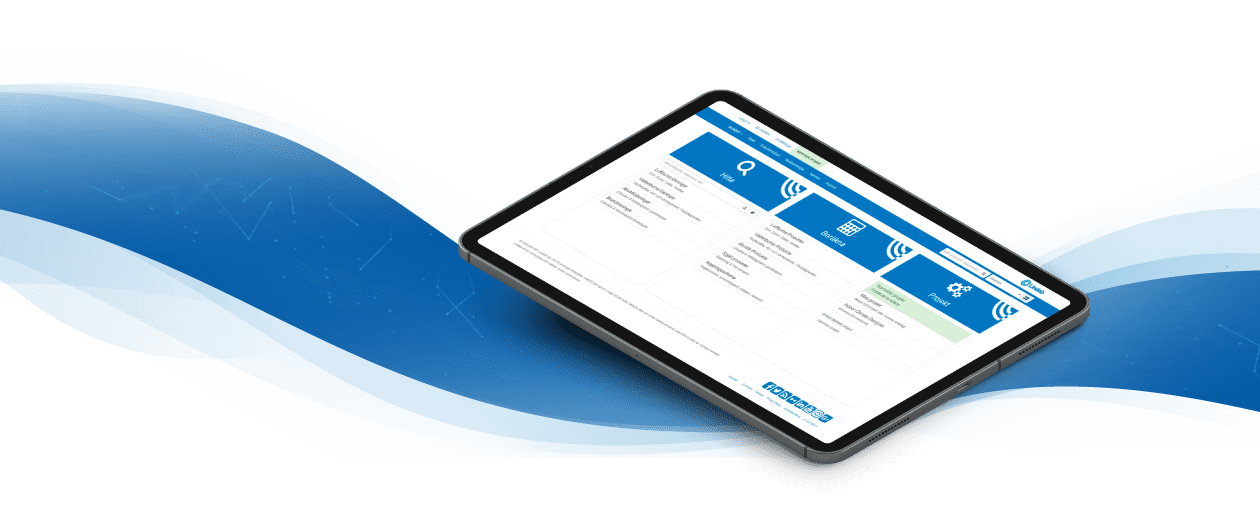 LindQST - Your online tool
With the LindQST selection software, you can select and configure solutions to ensure the best performance at the lowest operating cost. It is easy to find products, documentation and relevant information, and you can save your ongoing projects and finish the calculations when it suits you best.
LINDQST